Nav Speaks On Beef With Akademiks & Talks Racism He's Endured In The Industry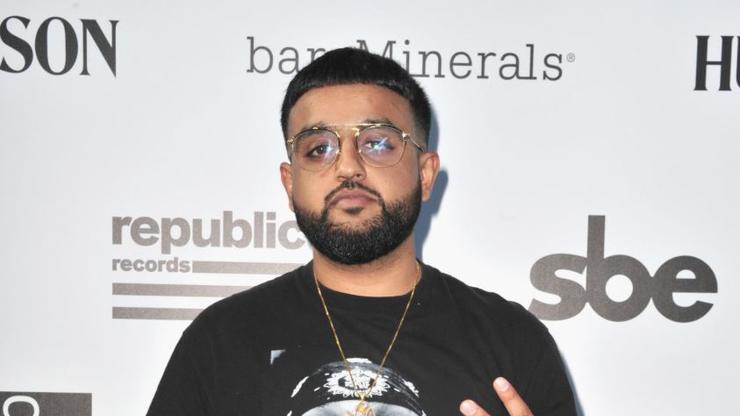 Nav Speaks On Beef With Akademiks & Talks Racism He's Endured In The Industry
74
At the top of 2020, a brief war of words sparked between Nav and DJ Akademiks. The Good Intentions rapper tweeted, "Akademiks hop on and off d*ck so much he prolly got STDs," which caused Akademiks to release a barrage of insults and tweets about his foe. It was over as quickly as it began, and in a recent interview with Complex, Nav explained what brought on the beef.
Nav admitted that a casual conversation he was having with his friends at home prompted him to send out the random tweet. "To be honest, I felt bad for him that I beat him that bad," he said. "He's probably really tight about it. What can I do? It is what it is. It's not like he's gonna stop anything I got going on."
He was asked if he believes he endures racism in the music industry, and the interviewer brought up the example of Nav previously accusing Akademiks of intentionally misspelling his name. "For sure," said Nav of dealing with racism. "It's just like, [people] saying my music is for people who work in 7-11s or some sh*t like that. It's crazy… It's offensive."
Elsewhere, Nav also touched on not taking insults to heart. "What people think about don't get me paid. You don't care, I don't care," he said. "But there's an element… I feel like there's a race wall. Like, I'm hitting a wall with the race thing. Maybe 'cause I'm Indian or something, I don't know. It's cool because I feel like when I first came out, my first fans, my small following was ready for something like me and they weren't used to it. Now that I'm on this global scale, new people see it and they're like, they don't understand me." Watch Nav's interview below.