NAV "Good Intentions" Tracklist: Travis Scott, Young Thug, Pop Smoke, & More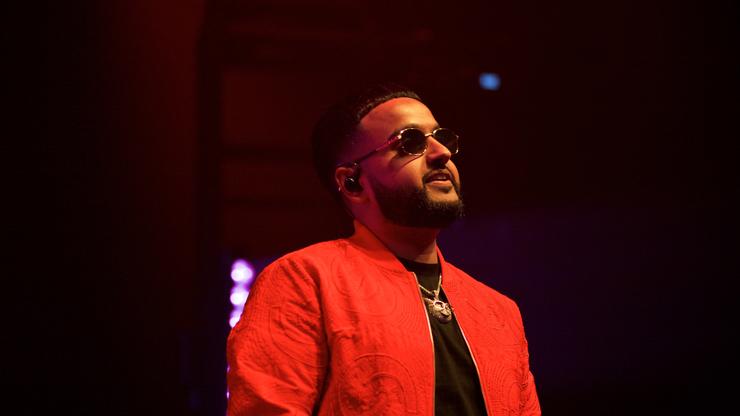 NAV "Good Intentions" Tracklist: Travis Scott, Young Thug, Pop Smoke, & More
68
NAV announced a few weeks back that he's excited to release some new music and, finally, the time is nearly upon us to experience the next chapter in his career. The XO Records artist has been working hard on his new album Good Intentions and the release date is just days ahead of us, expected to drop on May 8. After teasing a number of featured guests, NAV has officially unveiled the full tracklist.
Much like with his previous full-length projects, NAV will be assisted by some of his closest friends and collaborators, including Lil Uzi Vert, Young Thug, Gunna, and more. The album will also include Future, Lil Durk, Don Toliver, Travis Scott, and more. Most interestingly perhaps, a posthumous verse by Pop Smoke will also be included on the song "Run It Up," which marks their second collaboration.

C Flanigan/Getty Images
Good Intentions was executive produced by NAV himself, his manager Amir "Cash" Esmailian, and The Weeknd.
The album was announced a one-minute trailer, showing the artist in the studio explaining the concept behind the body of work, also hopping on phone calls with Lil Uzi Vert, Young Thug, and others. Footage of his studio session with Pop Smoke was also included.
Will you be checking for Good Intentions on Friday?