Moriah Mills was reportedly offered $1 million to release tape with Zion Williamson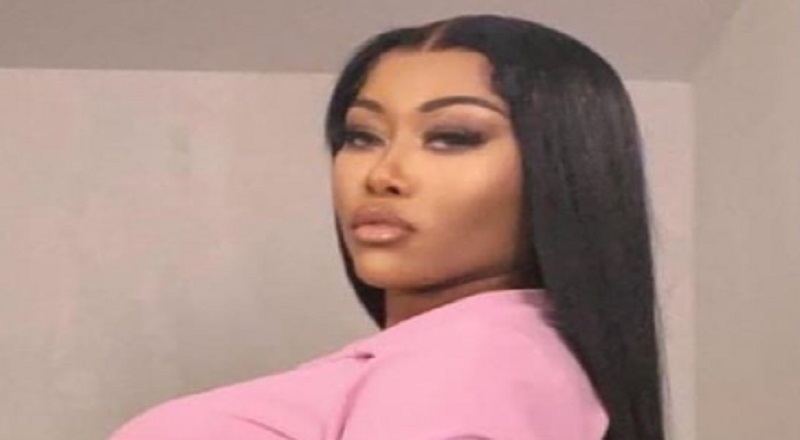 Moriah Mills was reportedly offered $1 million to release tape with Zion Williamson
8446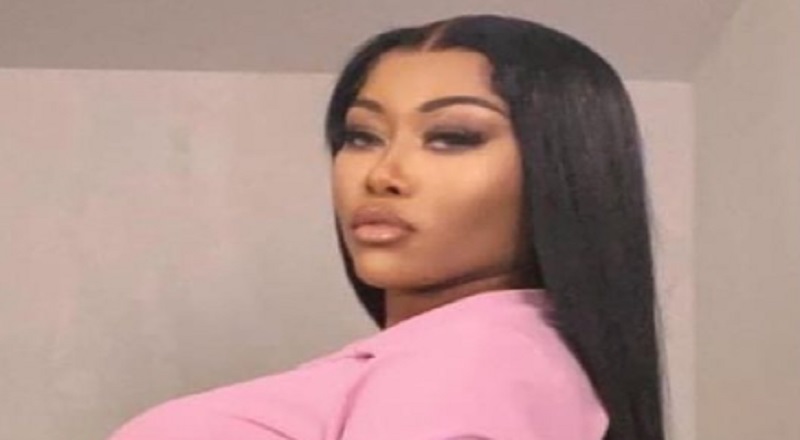 Moriah Mills offered $1 million to release Zion Williamson tape
Moriah Mills surfaced a little over a month ago on a mission to ruin Zion Williamson's life. A few weeks ago, it looked like she was going to succeed. After all, the New Orleans Pelicans were rumored to be considering trading Zion. In addition, Moriah was trying to pressure the team into getting rid of him. Along the way, there were rumors of Moriah and Zion having a video out there. Now, there are reports that Moriah was offered $1 million to give this video up.
Moriah Mills is well known in the more mature world. Her videos have made her into the kind of household name people don't normally mention in public. Meanwhile, Zion Williamson was the number one pick of the 2019 NBA Draft. However, Zion's career has been slowed down by injuries. When Zion gets the chance to play, though, the Pelicans tend to be one of the NBA's best teams. Unfortunately, it's more typical for Zion to miss a bulk of the season.
Moriah Mills surfaced only a day after Zion Williamson and his girlfriend announced they were expecting a child. In turn, Moriah accused Zion of lying to her about their relationship. After that, Moriah said she may also be pregnant. For the next few weeks, Moriah continued harassing Zion on Twitter, until her account got suspended. Over the past few weeks, she's actually kept a low profile. A few days ago, rumor had it that a company offered to give Moriah $1 million for a video of her and Zion.
Moriah Mills offered $1 million to release Zion Williamson tape