Monica to Perform at 2022 CMT Music Awards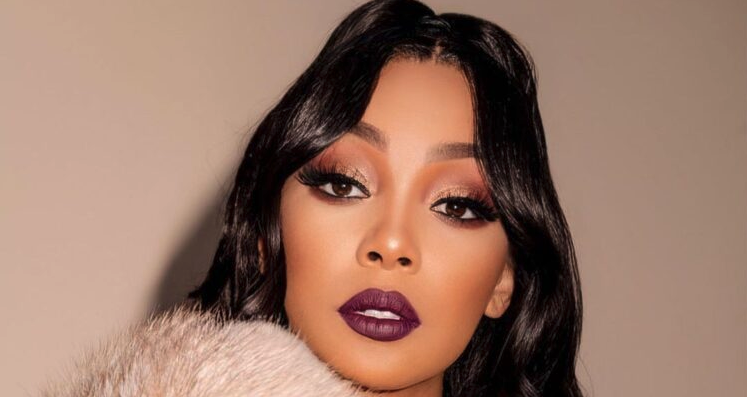 Monica to Perform at 2022 CMT Music Awards
42
Country music's biggest night is just days away, and performers are still being revealed. R&B legend Monica is slated to make her CMT Music Awards debut on Monday, April 11, at 8 p.m EDT on CBS and Paramount+.
The living legend will perform "Pray," a Jimmie Allen-helmed collaboration she contributed vocals to back in 2021. The song, taken from Allen's Bettie James Gold Edition album, also features Little Big Town, who will join them on stage at the event.
"He called because he wanted me on it, that means it was meant [to be]," said Monica to Billboard about Allen requesting her presence on his album.
It's not a big surprise that Monica is taking her big voice to Nashville, Tennessee, next week. She entered the studio with Brandi Carlile last year to work on her country album.
"I felt like this was a great time for me to really step into an area that I've always admired and loved," she said. "We're just getting started, but I have so enjoyed it and been welcomed with open arms."
Monica hasn't abandoned her R&B roots, as evidenced in her META performance in February to celebrate Black History Month. Instead, she's gearing up for the arrival of her much-anticipated Trenches album, which has had a few bumps in the road in terms of its official release date.
The independently-released album was scheduled to arrive in 2020 and then later in the winter of 2021. She even confirmed in August 2021 that Trenches was complete. However, this upcoming CMT Music Awards will be the catalyst for a refreshed era.
Monica's upcoming awards appearance will also set the stage for her oft-delayed Mo Talk.
Powered by Apple Music, the radio show, initially slated to debut in fall 2020, will feature celebrity interviews in music, sports, movies, and politics. It will also focus on guests from all walks of life who give back to their community through philanthropy efforts.
View this post on Instagram