Megan Thee Stallion spotted holding hands with Inter Milan star Romelu Lukaku, amid Pardison Fontaine breakup rumors [PHOTOS]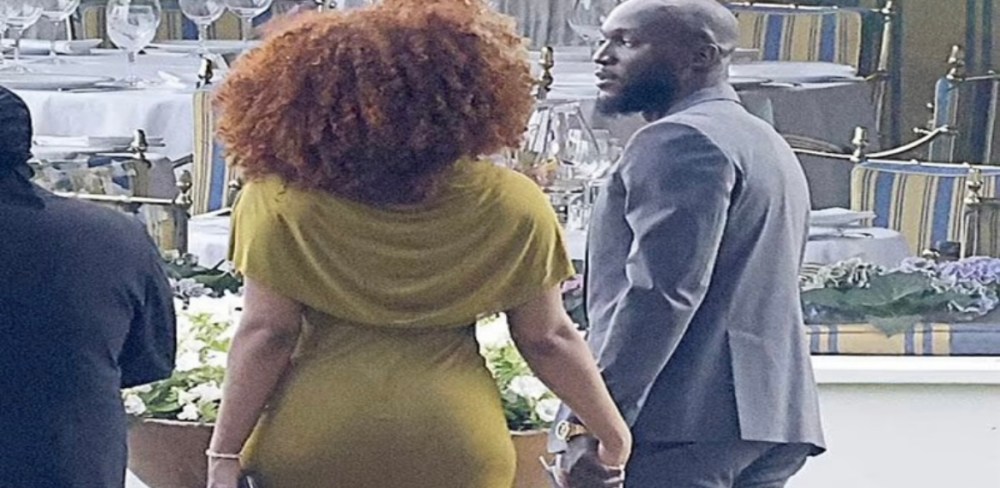 Megan Thee Stallion spotted holding hands with Inter Milan star Romelu Lukaku, amid Pardison Fontaine breakup rumors [PHOTOS]
12566
Megan Thee Stallion holds hands with Romelu Lukaku
Megan Thee Stallion and Pardison Fontaine have been rumored to have broken up lately, ever since first becoming a couple in late 2020. However, earlier this month, Pardi did perform a poem that he wrote for Megan.
Meanwhile, it appears that Megan may have possibly moved on from Pardi. Photos are now going viral, where she is seeing spotted holding hands with Inter Milan star Romelu Lukaku. The two were together at Lautaro Martinez's wedding.
However, Megan hasn't publicly spoken on this potential Pardison Fontaine breakup, neither has she spoken on if she's now actually with Lukaku. This all comes as she started making public appearances again, this past spring. This includes the Vanity Fair Grammy party, appearing at a women's history month event at Vice President Kamala Harris' home, and performing at the NCAA March Madness Music Festival in her hometown of Houston.
Furthermore, fans also hope that new music from Megan will be on the way soon. Her last release came last August, with her sophomore album "Traumazine." That went on to see a number four debut in the US, on the Billboard 200 chart.
Megan Thee Stallion holds hands with Romelu Lukaku