MAJOR. Receives First Platinum Award From RIAA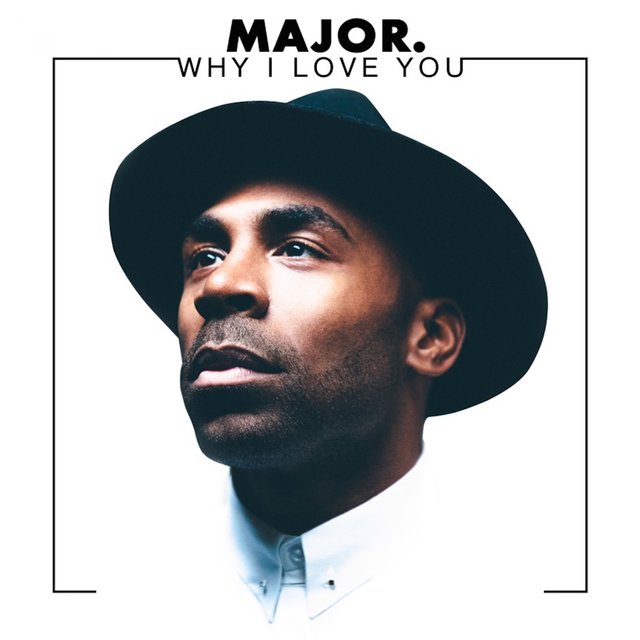 MAJOR. Receives First Platinum Award From RIAA
45
MAJOR. has a special delivery from the Recording Industry Association of America (RIAA). "Why I Love You," produced by Harmony Samuels, has been certified platinum, with more than one million equivalent units sold.
Released as a dual single in May 2016, the beautiful piano-laden tune was a major breakout hit for MAJOR. It made a strong impression with R&B (formerly urban adult contemporary) radio listeners, resulting in top five victory on Billboard's Adult R&B Airplay chart.
In a previous 2016 interview with Rated R&B's Keithan Samuels, MAJOR. shared he found the melody inspiration for "Why I Love You" while he was on a web series set.
"I went to Harmony with it and he was like, 'This is a love song.' And that's when we came with it. ['Why I Love You'] will be the blueprint love song — not just with the melodies and the instrumentation, but the conversation we are having about love," said MAJOR.
As of today, "Why I Love You" has amassed more than 24 million streams on Spotify. Its official music video has been watched over 132 million times on YouTube.
In September 2021, MAJOR. released a spoken word album titled MAJOR. Hope Motivations, following the one-off song "Doves Cry." Three years before that project, he put out his latest album, Even More.
The 10-track LP, executive produced by Samuels, featured the singles "Better With You In It" and "Love Me Ole" featuring Kris Kasanova.
In other related news, MAJOR. confirmed he entered a new recording deal with MNRK Music Group, formerly eOne Music.