Mac-K Brings Romance To Gangsta R&B With His Recent Single "Must Be February"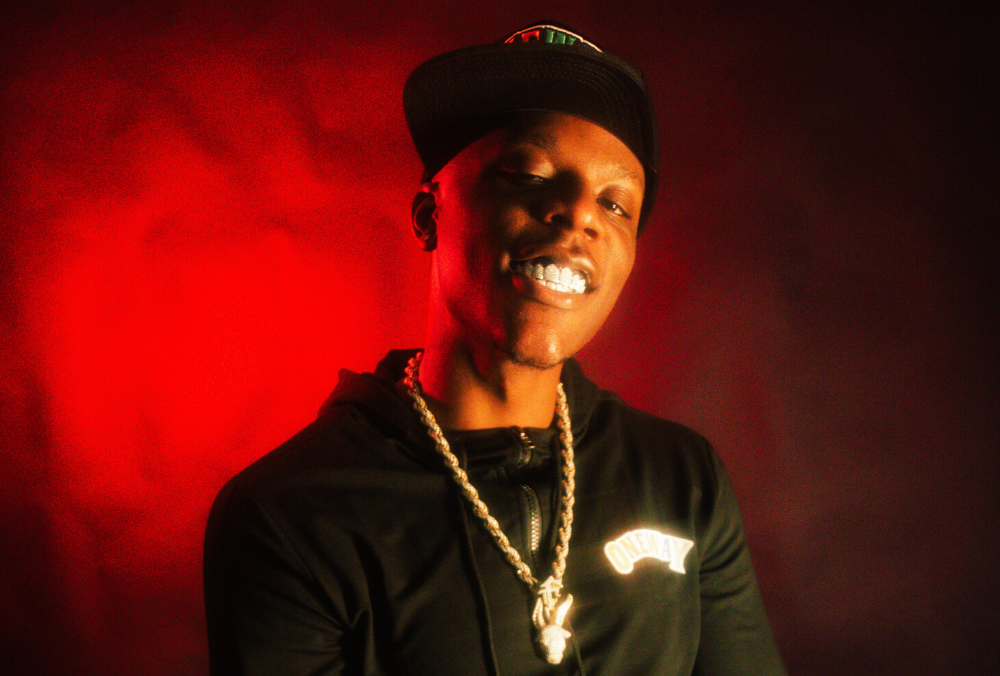 Mac-K Brings Romance To Gangsta R&B With His Recent Single "Must Be February"
74
Garnering more than eight million streams for his songs, American rapper Mac-K, aka K Baby is considered one of the most promising newcomers of the Hip Hop scene. The fast-rising artist is now back with another potential hit for the month of love and it's called "Must Be February." The rap track comes with an accompanying music video shot by The Music Video Company.
Describing the new single, Mac-K says: "It's Gangsta R&B music for the hard nonchalant." The songwriter adds a romantic touch to the hardcore piece that follows "No Thank You's" and Tip of The Spear, which is a 12-track record that enlists songs like "Rain On Me," "Sunshine," "Pounds," "No Pork," and "Go Diego."
K Baby dives head first into the track, rapping, "I'm in love like it's February/ Fall in love with a g/ I double dare you/ no cap no imaginary/ New pack came in, not ordinary." The visuals of "Must Be February" set off the overall tone and go hand in hand with the lyrics. In the clip, Mac-K, together with his date, is seen wandering around an amusement park and making the most of all the games and rides.
"My music is predominantly about my experiences, I make music that I want to hear and from there it resonates with the crowds," says Mac-K, who admits that he started making music to express himself, because he believes that the process of creating songs is a way of healing his past and present wounds.
After the release of "Must Be February," Mac-K is set to embark on a new tour. Although no details have been revealed, K Baby, who is recognized for his signature rapping and melodic singing, is also working on dropping new songs.
Watch the official video for "Must Be February" on YouTube:
Listen to "Must Be February" here:

Support Mac-K on all platforms here.