LL Cool J, Rakim & DJ Jazzy Jeff Perform Marley Marl Tribute at Bet Hip Hop Awards: Watch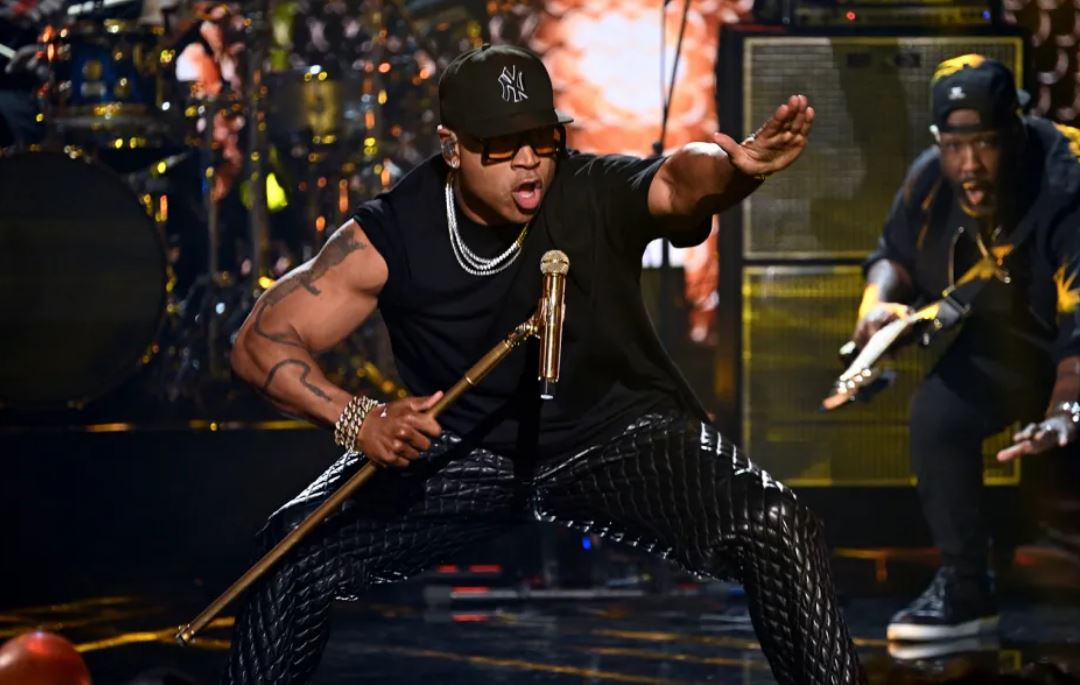 LL Cool J, Rakim & DJ Jazzy Jeff Perform Marley Marl Tribute at Bet Hip Hop Awards: Watch
8755
Legendary Marley Mark was this year's "I Am Hip-Hop" award recipient, with Swizz Beatz and Timbaland awarding Marl with the prestigious award.
Rakim and LL Cool J united with Jazzy Jeff, DJ Technician, and Adam Blackstone got together to put together a performance to honor the legendary musician with a melody of songs.
"It all started with a little dream in the crib. Queensbridge, I love you. This goes out to you too," the industry veteran said. "I accept this award and thank you for giving it to me because I am hip hop DJ Marley Marl."
Watch the set below.
NOW THIS IS WHAT HIP HOP WAS BUILT ON 🔥🔥

What an incredible tribute by @djjazzyjeff215, @thegodrakim, and @llcoolj 🙌🏾 #HipHopAwards #BET pic.twitter.com/0RpceFhlja

— #HipHopAwards (@HipHopAwards) October 11, 2023