Lil Wayne performs "A Milli" at 2023 ESPYs [VIDEO]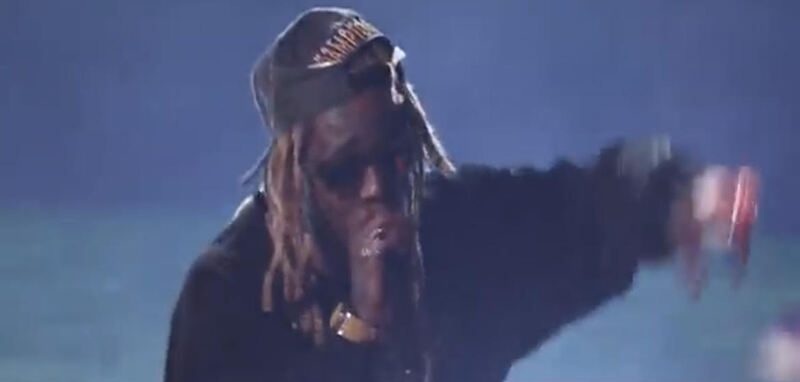 Lil Wayne performs "A Milli" at 2023 ESPYs [VIDEO]
4738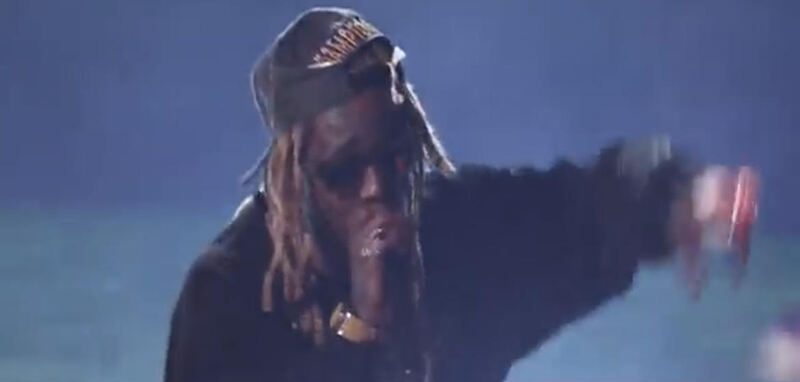 Lil Wayne performs "A Milli" at 2023 ESPYs
On Wednesday night, the ESPN hosted their annual ESPYs award show in Los Angeles, where they honor the best athletes and teams worldwide. Among the winners included were the Kansas City Chiefs for Best Team, LeBron James for Best Record Breaking Performance, and much more. Furthermore, the ESPYs also brought out one of the greatest rappers of all time to deliver a trending performance.
Lil Wayne went on to hit the stage, as he performed his 2008 smash hit single, "A Milli," which is one of his biggest songs of all-time. As a result, he even decided to add plenty of current sports references of his own to this classic record, which includes bars of San Antonio Spurs Head Coach Gregg Popovich, as well as their new number one overall draft pick, Victor Wembanyama.
Wayne is also fresh off of venturing on his "Welcome To Tha Carter" Tour. This initially kicked off on April 4 in Minneapolis, MN. 28 dates were available in total, as Wayne concluded the tour on May 13, in Los Angeles.
Check out Lil Wayne performing "A Milli" at the 2023 ESPYs in Los Angeles, below. 
Lil Wayne performs "A Milli" at the 2023 ESPYS.
pic.twitter.com/ha4T6lC4Sq

— Rap Alert (@rapalert6) July 13, 2023
Lil Wayne performs "A Milli" at 2023 ESPYs