Lil Wayne & 2 Chainz Debut 2 New Songs on Young Money Radio: 'Long Story Short' & 'Oprah and Gayle" ft. Benny The Butcher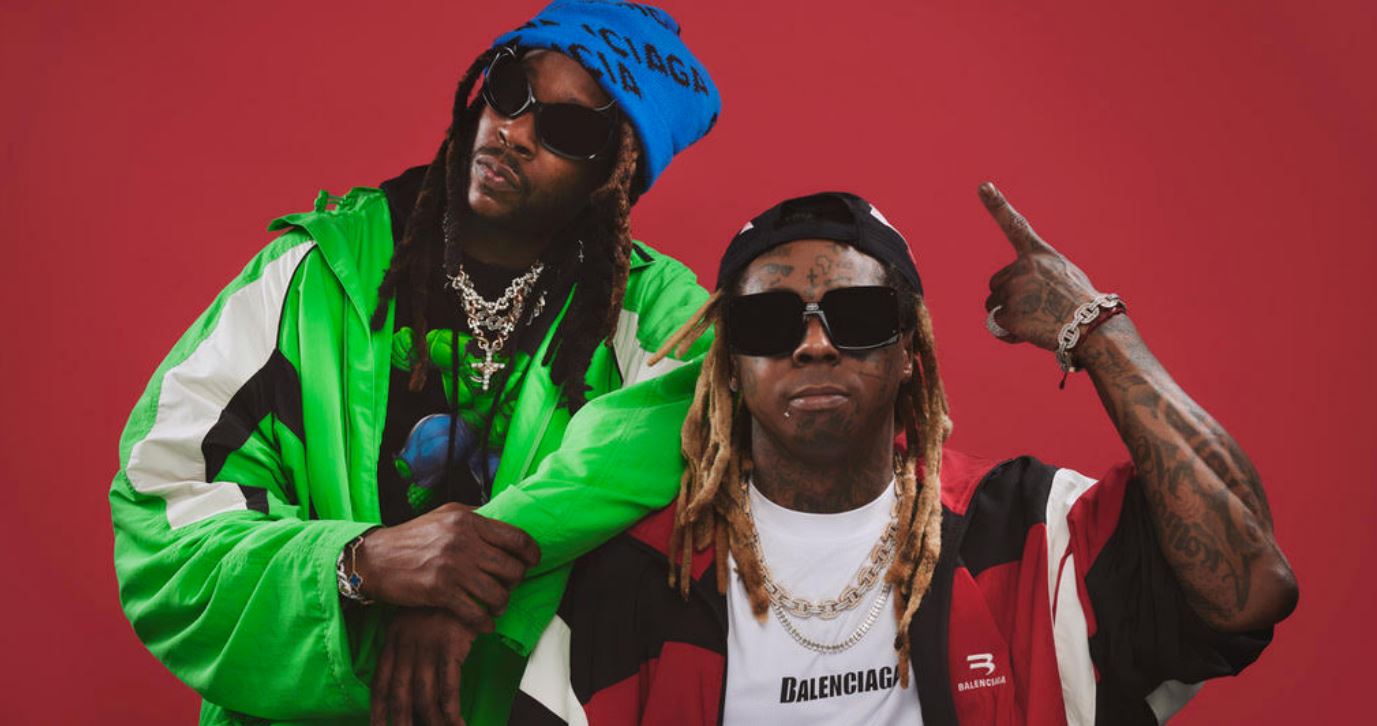 Lil Wayne & 2 Chainz Debut 2 New Songs on Young Money Radio: 'Long Story Short' & 'Oprah and Gayle" ft. Benny The Butcher
11433
As you may already be knowing, Lil Wayne and 2 Chainz are releasing their joint album Welcome 2 ColleGrove on November 17th.
The first single 'Presha' is currently being promoted — the duo recently stopped by Jimmy Fallon to perform the track for the first time live. Today, Wayne returns to Apple Music 1 with a new season of Young Money Radio and he kicks things off with a guest appearance from 2 Chainz.
The two frequent collaborators discuss their chemistry, NFL, the various trades, Welcome 2 Collegrove album, Usher's upcoming Super Bowl Halftime performance and more. While talking about the performance, they also revealed that Usher will be featured on their forthcoming album.
"The way me and 2 Chainz work is it's like water. You know what I mean? Just like water. It just flows. So it wasn't too much of a process other than getting songs cleared and stuff like that. Yeah," said Weezy.
2 Chainz continued: "That's a process nowadays. I agree. Yeah. I think the project we've been working on, I've been saying it for some time, we are constantly two artists that work every night, challenge each other. You know what I'm saying? Go against the grain, try to find production that doesn't sound like other people and just try to stay in our own space. So I really… And I tell you this all the time, I really enjoy working with you. You know what I'm saying?"
The duo also played two new songs from the album: 'Long Story Short' and 'Oprah and Gayle" featuring Benny The Butcher. The man Benny then called in to discuss their collab and how he looks up to both of them. Fans can listen to the episode now on this link or catch majority of the convo on video below.
[embedded content]