Lil Uzi Vert teases "Luv Is Rage 3" album coming out in two months [VIDEO]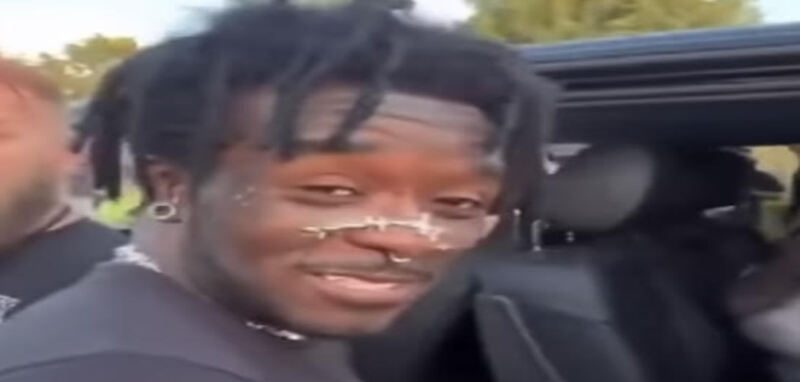 Lil Uzi Vert teases "Luv Is Rage 3" album coming out in two months [VIDEO]
7210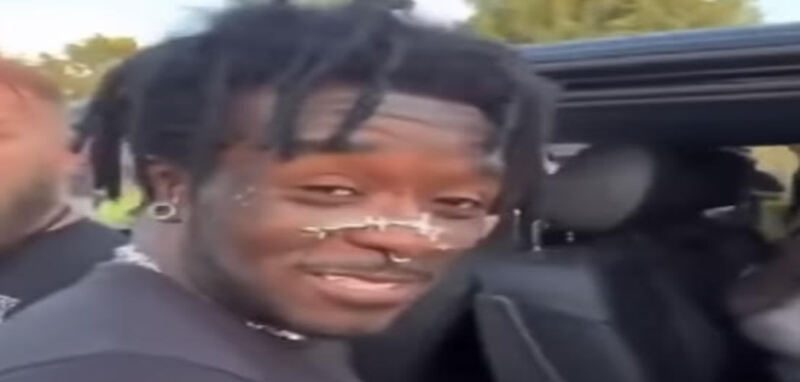 Lil Uzi Vert hints at "Luv Is Rage 3" coming in a few months 
Over a week ago, Lil Uzi Vert released his highly anticipated "Pink Tape" album. 26 new songs were put out, including collaborations with Nicki Minaj, Travis Scott, Don Toliver, and more. As a result, Pink Tape has just debuted at number one on the Billboard 200 chart, and also gave Uzi his biggest streaming day ever on Spotify, with over 60 million streams. Furthermore, it is also the first number one album to reach that spot, in 2023.
Meanwhile, Uzi has also been teasing the third installment of his "Luv Is Rage" series. This past week, he hinted at it coming soon, by putting "Luv Is Rage 3″ in his Instagram bio. This is almost six years after the sequel was released. Now, the Philly rapper is clarifying on when fans can possibly expect this project to arrive.
A fan asked Uzi when Luv Is Rage 3 is coming, as he teased the idea of it being released in "a couple of months." However, he did note that "I know I usually be lying."
As fans wait for Luv Is Rage 3, Uzi will also be having his "Pink Tape" Tour, coming this fall. That kicks off on October 24 in Minneapolis, MN, and concludes on November 22, in Uzi's hometown of Philadelphia.
Check out Lil Uzi Vert speaking on "Luv Is Rage 3," below.
Lil Uzi Vert hints at "Luv Is Rage 3" coming in a few months