Lil Durk, J. Cole Inspire Change In "All My Life" Music Video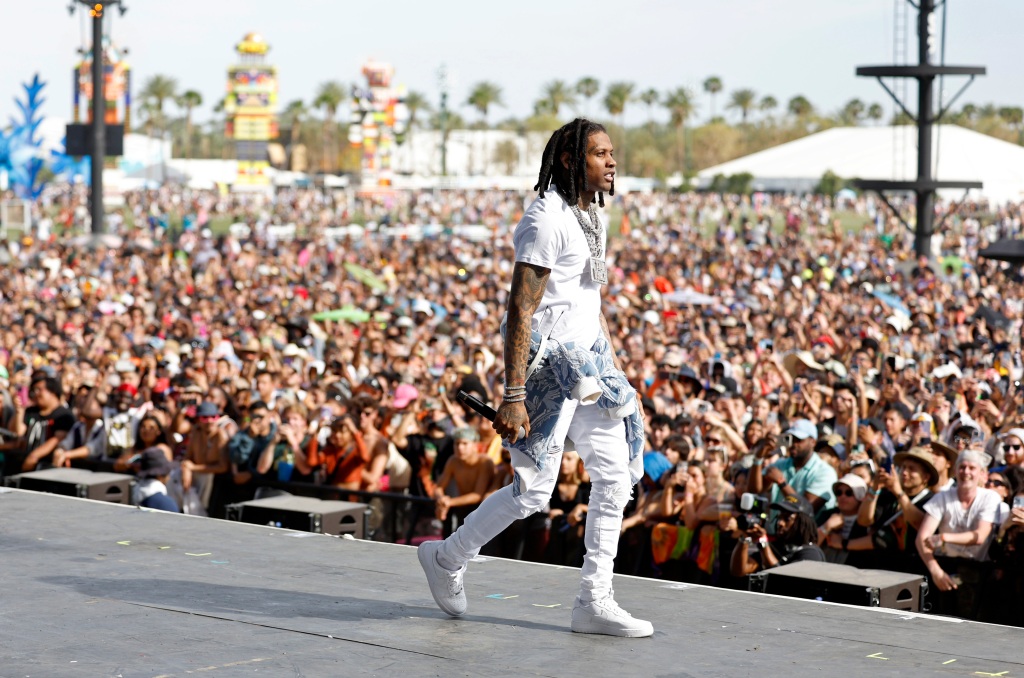 Lil Durk, J. Cole Inspire Change In "All My Life" Music Video
5871
Lil Durk has returned with his new single, "All My Life," featuring J. Cole, and an accompanying music video. The Steve Cannon-directed visuals dropped on Friday (May 12) and featured Durk in a more positive light than his previous outings. 
As youthful energy leads the charge on the single, the uplifting video looks to inspire the next generation of Black and Brown children à la Nas' motivating anthem "I Can." Throughout the video, the pair appear on a porch, dancing in the yard, and playing catch with some kids. 
Durk and Cole each spit a verse, with the rappers rhyming about making change to become a motivating vessel. The Chicago emcee's bars address his attempt at transforming his public image and seeking mental help for his past transgressions. The Dreamville head honcho uses the track to call out the uptick in rappers dying from violence and the way media uses these untimely tragedies for "clicks."
"All My Life" is set to appear on Lil Durk's eighth studio album, Almost Healed, which arrives on May 26. Durk, né Durk Derrick Banks, recently sat down with Apple Music's Zane Lowe to discuss his forthcoming LP and how his new album represents a new chapter in his life marked by "growth."
"I just want you all to be prepared for [Almost Healed]," Banks, 30, expressed. "It's a lot of energy on it. It's a new experience for me. It's the same Durk, but it's just growth. I'm just excited for you all to hear it, man."
The platinum-selling artist also explained what the album's title means to him and what he hopes it will inspire in his fans. 
"You could be almost healed from any situation which from a broken heart, a broken arm, a broken leg, anything. You know what I'm saying? So that name alone, it just ring bells, you know what I'm saying? It's self-explanatory. You ain't got to keep explaining to people what it means.
"It's just like, everything you've been through, you can see it, you can feel it, you can hear it. But when the album come out, it's like you can hear it, you can feel it, you can see it, you can hear different emotions in it. Everything."
Watch the "All My Life" music video above.