Lil Durk fan gets tattoo of "Almost Healed" album cover [VIDEO]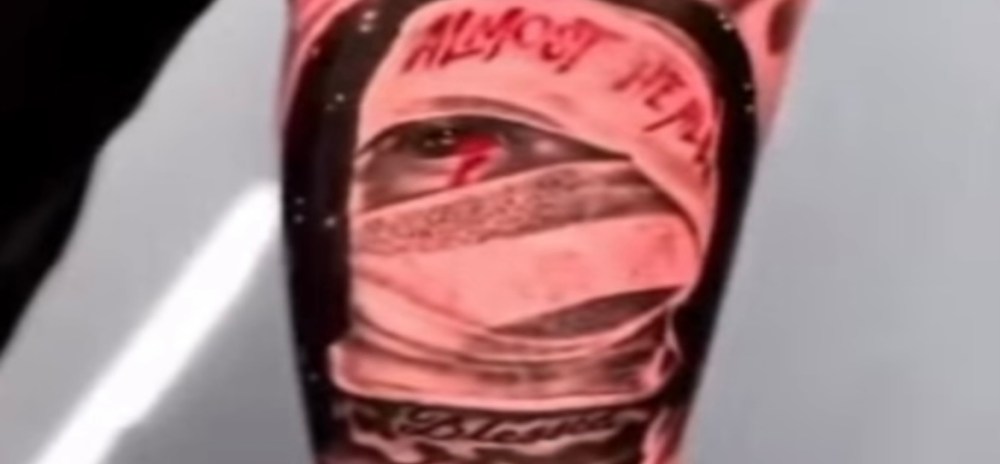 Lil Durk fan gets tattoo of "Almost Healed" album cover [VIDEO]
6077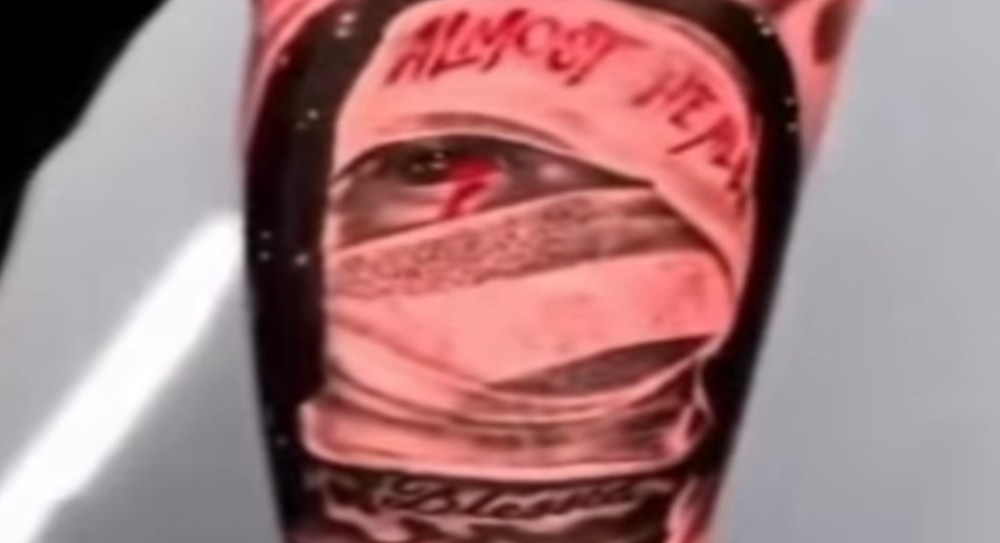 Lil Durk fan gets tattoo of "Almost Healed" album cover 
Last week, Lil Durk delivered his highly anticipated eighth studio album, "Almost Healed." That came after it initially saw a two-week delay.
Furthermore, the release came after Durk put out his "All My Life" single with J. Cole earlier in the month, which debuted at number four in the US, on the Billboard Hot 100 chart. In addition to that, Almost Healed is expected to see a top three debut on the Billboard 200 chart. 21 new songs were included on this project, as well as collaborations with Future, 21 Savage, Morgan Wallen, and more.
Almost Healed is  Durk's second album since 2022, as he released "7220" last year. This summer, Durk is also venturing on his "Sorry For The Drought" Tour, which will also feature Kodak Black, DD Osama, and NLE Choppa.
Meanwhile, Durk's fan base continues to grow significantly. A fan is now going viral after he got a tattoo of the Almost Healed album cover. This design is inked on their arm, as the video of it has been quickly going viral on social media. However, Durk hasn't spoken on this tattoo just yet, but could definitely capture his attention very soon.
Check out this latest Lil Durk fan getting a tattoo of his Almost Healed album cover, below.

https://www.instagram.com/p/Cs1ZI1-RUqh/?igshid=MzRlODBiNWFlZA==