Leon Thomas Shares Tear-Jerking Video for 'Breaking Point'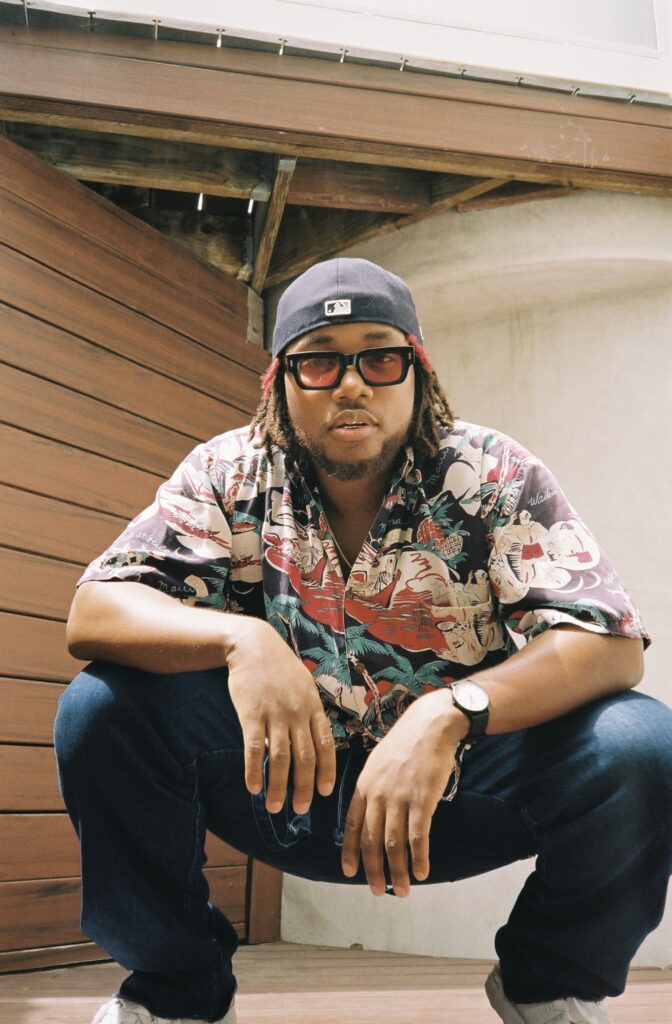 Leon Thomas Shares Tear-Jerking Video for 'Breaking Point'
5768
If Leon Thomas' new single "Breaking Point" didn't already tug at heartstrings enough, its official video will do the trick.
The black-and-white visual begins with Thomas arriving back home to his apartment. Something seems to be weighing heavy on his lady's mind, and Thomas does his best to get through to her, but his tender touch and affection have no effect.
Discussing the video, Thomas says, "This video showcases the delusions we go through in our heads. Fighting the inevitable and refusing to give up on the ideas of how good things could have been, rather than allowing yourself to accept the striking reality that sometimes we have to start over."
Thomas also explains the significance of shooting the video in monochrome.
"I decided to take on the black-and-white aesthetic because love has been a colorful experience in my life but very black and white in my memories. It's either good or bad, leaving little to no room for anything in between," Thomas says.
The official "Breaking Point" video comes weeks after Thomas delivered an acoustic performance of the emotional ballad.
[embedded content]
"Breaking Point" arrived in December 2022, marking his third song released last year since signing to Ty Dolla $ign's EZMNY Records in partnership with Motown Records.
In a winter interview with Rated R&B, Thomas shared how a personal experience inspired the single. "I recently went through a breakup and felt like I needed a song that spoke to some of the emotions and the feelings that I was going through," he explained.
On top of "Breaking Point," Thomas' two other previous songs, "X-Rated" with Benny Tha Butcher and "Love Jones" with Ty, will also appear on his debut album Electric Dusk. The LP is due this summer via EZMNY Records and Motown Records.
"I think one of my stamps right now, musically, is my ability to engineer myself and pitch my voice up and get real experimental with elements of alternative R&B," Thomas told Rated R&B of the album. "I wanted to dive into that landscape in a more experimental way — a little more fearless — and attack the marketplace with something I can call my own."
Outside his new material, Thomas united with rising singer Coco Jones for a Spotify Singles cover of Justin Timberlake and Beyoncé's "Until The End of Time."
Watch Leon Thomas' "Breaking Point" video below.
[embedded content]