Kevin Ross Releases 'Look My Way' Video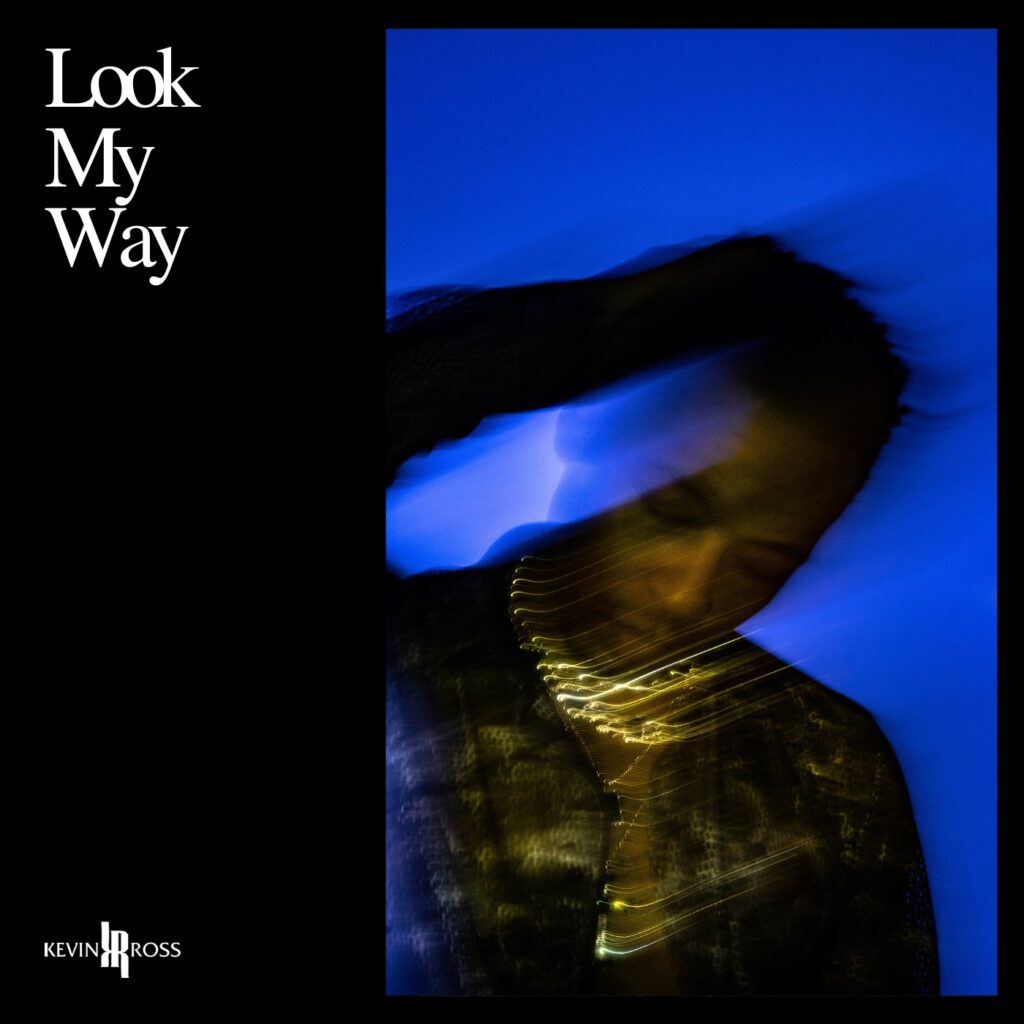 Kevin Ross Releases 'Look My Way' Video
37
Kevin Ross can't catch a break in his new video for "Look My Way," directed by Steven Jon. In it, Ross awaits his warm beverage at a coffee shop. He spots a Black beauty he wants to engage with but sees someone else vying for her attention.
Later, Ross notices the young woman again during his morning run. But, before he can catch up to her and spark a conversation, he's falsely mistaken for a car theft by a female officer. You'll have to watch the entire video below to see if he was able to shoot his shot. 
"Look My Way" is Ross' current focus track from his upcoming project, Midnight Microdose, out later this year. Released on Jan. 27, on his Art Society Music Group imprint, in partnership with EMPIRE, the song has over half a million streams on Spotify.
In its fifth week, "Look My Way" is No. 20 on Billboard's Adult R&B Airplay chart.
In addition to this track, "Show & Prove" will appear on Midnight Microdose, the follow-up to Ross' 2021 EP Drive 2.
Drive 2 featured the hit singles "Sweet Release" and "Looking For Love." The former track peaked at No. 8 on Billboard's Adult R&B Airplay chart. Meanwhile, the latter reached No. 9 on that same list.
Solo music aside, Ross was behind two songs on Creed III: The Soundtrack. He joined rapper WESTSIDE BOOGIE and Dreamville's Cozz for "Headhunters." He also co-wrote "Heavy Is The Head," performed by Baby Rose.
Up next for Ross is a few performances. On March 18, he will play at Bruton Theatre in Dallas, Texas.
In April, three shows will follow, one at Sony Hall and the others at City Winery: Philadelphia, Pennsylvania, and Nashville, Tennessee. Tickets are available at kevinrossmusic.com.
Watch Kevin Ross' video for "Look My Way" below.
[embedded content]