Ledisi's 'I Need to Know' Reaches Top 10 on Billboard's Adult R&B Airplay Chart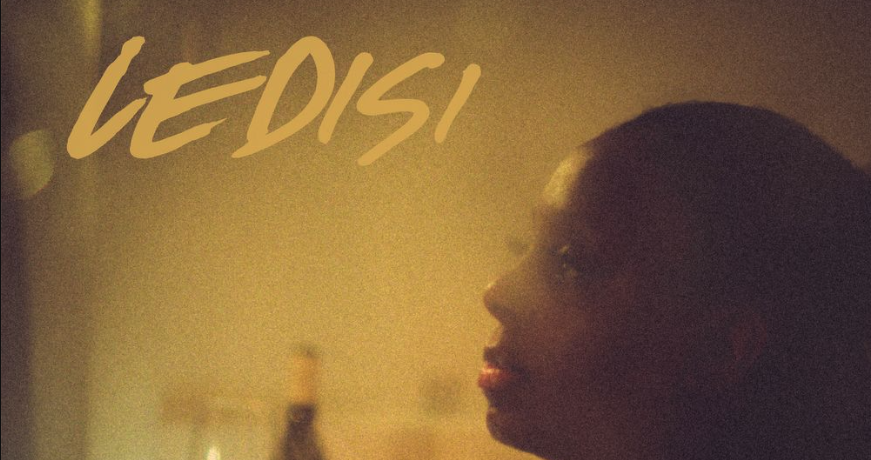 Ledisi's 'I Need to Know' Reaches Top 10 on Billboard's Adult R&B Airplay Chart
7622
Grammy-winning singer Ledisi is back in the top ten this week. Her current single, "I Need to Know," is at No. 9 on Billboard's Adult R&B Airplay chart.
The Rex Rideout-produced track makes Ledisi's eighth top-ten hit since scoring her first with "Pieces of Me" in August 2011.
The latter Grammy-nominated song, produced and co-written by Chuck Harmony and Claude Kelly of Louis York, reached No. 2. It was her highest entry until "Anything For You" topped in October 2020.
Since releasing the Pieces of Me album in 2011, Ledisi has turned in at least one Adult R&B top-ten single from each of her subsequent albums: The Truth, Let Love Rule, The Wild Card and her forthcoming untitled album.
See Ledisi's Adult R&B Airplay track history below.
"Pieces of Me," No. 2, Aug. 6, 2011
"Stay Together" featuring Jaheim, No. 4, Dec. 10, 2011
"I Blame You," No. 3, May 17, 2014
"Like This," No. 9, Oct. 18, 2014
"High," No. 7, Oct. 14, 2017
"All The Way," No. 8, June 9, 2018
"Anything For You," two weeks at No. 1, beginning Oct. 10, 2020
"I Need to Know," No. 9 to date, March 18, 2023
"I Need to Know" is the lead single from Ledisi's upcoming untitled album, due this spring. She performed the track on television for the first time on The Jennifer Hudson Show in late January.
[embedded content]
A release date for that album has yet to be confirmed. However, the album will be released on Ledisi's Listen back imprint in partnership with BMG.
Her last proper album, The Wild Card, was the first record released on her imprint with BMG. It was featured on Rated R&B's 30 Best R&B Albums of 2020 list.
Ledisi followed with Ledisi Sings Nina the next year. The tribute album to Nina Simone garnered praise, notably from the Recording Academy.
In 2022, Ledisi Sings Nina was nominated for Best Traditional Pop Vocal Album, her first nod in the pop field.
Ledisi is currently playing dates for the co-headlining Soul II Tour Tour with Kem. Musiq Soulchild supports as a special guest. The tour wraps May 12 at Raising Canes River Center Arena in Baton Rouge, Louisiana, Ledisi's home state.
Stream Ledisi's new song "I Need to Know" below.