LAVI$H Releases New Song 'We Make Sense'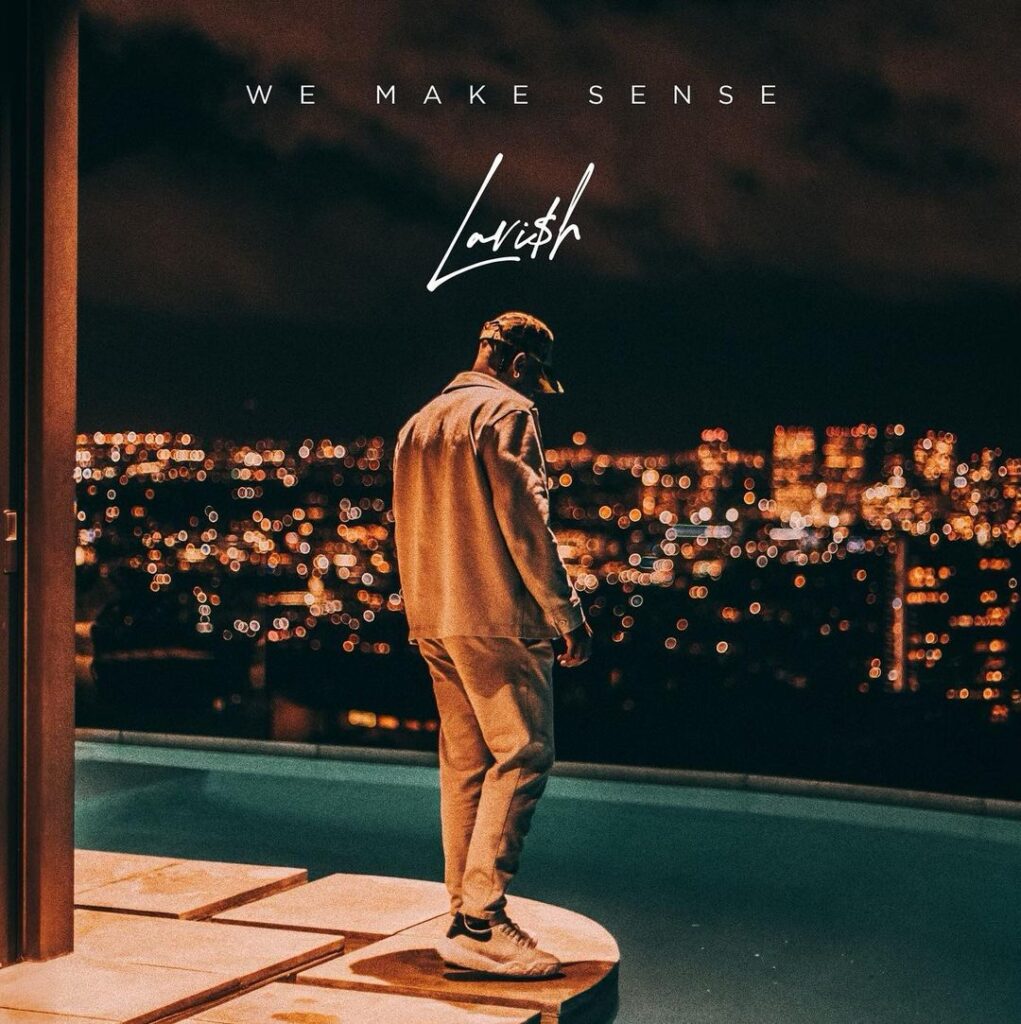 LAVI$H Releases New Song 'We Make Sense'
37
Emerging singer LAVI$H proves he's no quitter in love on his new song "We Make Sense."
Driven by a moment of introspection, LAVI$H pairs his open-journal verses with a hypnotizing production for a bittersweet tune about drifting aimlessly through life without a certain someone.
While his one-time lover has blithely moved on, he plans to go to the ends of the earth to win back their love and affection.
"How you doing life with someone else / When I'm still breathin', breathin' alone / You seem so happy I'm not around / But even if it takes one thousand tries / We will make up lost time / Won't let you down again / The way that we make sense," LAVI$H sings in the chorus.
Speaking on "We Make Sense," LAVI$H tells Rated R&B, "One day, it's 'I love you,' 'Together forever,' and then radio silence the next few years/rest of your lives. Somebody else comes along and shares those same words with who was once yours… Almost like it was just your 'turn.'"
This new track marks LAVI$H's second song release this year, following his debut Def Jam single "World In My Hands." He premiered the latter track with a music video directed by Chubbs and Zac Facts.
"We Make Sense" and "World In My Hands" will appear on LAVI$H's upcoming project, You Made A Big Mistake. The EP arrives later this spring on Def Jam.
Stream LAVI$H's new song "We Make Sense" below.