LaTocha Releases New Song 'I'm Yours'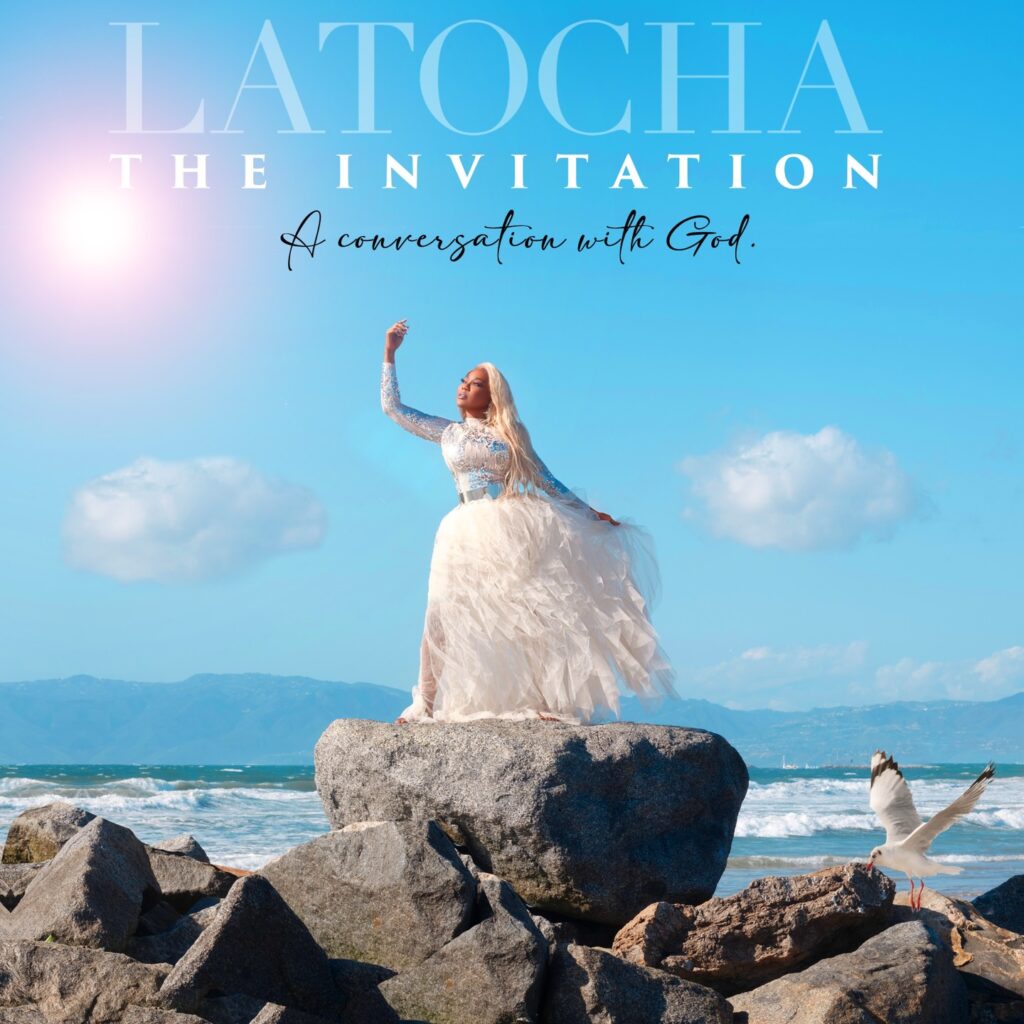 LaTocha Releases New Song 'I'm Yours'
3502
LaTocha has shared "I'm Yours," the second single from her forthcoming debut solo album, The Invitation: A Conversation With God. The song showcases fervent devotion as she commits herself to the Lord above and wants to be used as his instrument.
"You've loved and cared / And just when I needed you the most / You were always there," LaTocha testifies in the opening verse.
Speaking of the poignant track, LaTocha says, "This song is an affirmation of my heart belonging to God. We all go through tough times, but this song is a reminder that no matter what we're facing, we are never alone. We are his and he is ours. I hope it ministers to everyone who hears it."
"I'm Yours" follows LaTocha's previous single, "Stay With Me," which is the lead single from The Invitation. The song arrived with a performance-styled video directed by Rich Laru.
"I wanted the video to be a live performance because that is what I am most comfortable with and I feel like that is where I connect with my fans the most," LaTocha said.
The Invitation: A Conversation With God arrives April 7 via LaTocha's new deal with Motown Gospel/Capitol CMG, in partnership with her Made Girl Music label.
"It has always been a passion of mine to do inspirational music," said LaTocha. "It has been my foundation, and that is very evident, even when I sing R&B music. I can't escape that."
LaTocha is campaigning her first gospel album on the new Bravo series, SWV & Xscape: The Queens of R&B.
Speaking of Xscape, the legendary group recently landed five new gold and platinum certifications from the RIAA. Their 1993 debut single, "Just Kickin' It," is now their best-selling single, pushing over two million equivalent units in the U.S.
Stream LaTocha's new song "I'm Yours" below.
[embedded content]