Alex Vaughn Shares New Project 'The Hurtbook (Homegirl Pack)'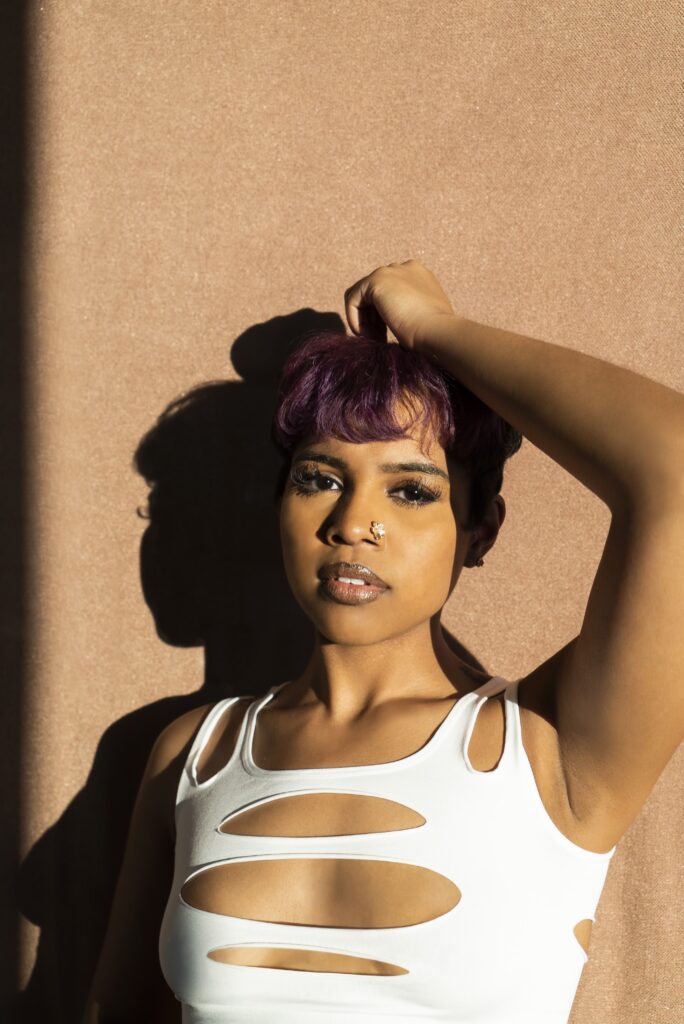 Alex Vaughn Shares New Project 'The Hurtbook (Homegirl Pack)'
57
Rising singer Alex Vaughn has shared The Hurtbook (Homegirl Pack) EP. It features two new remixes of songs from the standard version of the project released last fall.
Vaughn's Love Renaissance (LVRN) labelmate Summer Walker appears on the "So Be It (Remix)," produced by Rodney "Darkchild" Jerkins. The updated rendition does not stray from the original, keeping Vaughn's verses intact. Walker's lithe vocals fit right into the smooth setup.
Ari Lennox is another compatible featured vocalist, joining Vaughn on the "Demon Time (Remix)."
Song three, "IYKYK," features recent Grammy winner and R&B hotshot Muni Long. The infectious collaboration was released as part of a three-day rollout for The Hurtbook (Homegirl Pack).
"Thank you so much @arilennox @munilong @summerwalker for sharing your gifts w me on this project," Vaughn wrote on Instagram. "I am so grateful. y'all are SUPERHEROS."
All the remaining songs on The Hurtbook (Homegirl Pack) made the tracklist for the standard edition.
The Hurtbook came out in October 2022 via LVRN/Interscope. The nine-song EP followed Voice Notes, a self-written and self-recorded EP that premiered that May. It included the previously released tracks "Talkin" and "Mirage."
Vaughn explained the backstory behind The Hurtbook, saying, "The project started off as a compilation of thoughts from an old relationship but grew into a quilted map of patterns and events that applied to more than just romance."
She added, "It's about being honest with yourself and how you feel about those changes that are happening. Most importantly it's a reminder that though these series of events may have hurt you, you are not broken."
Since last year, Vaughn's name has been ringing bells, namely, participating in the Soul Cypher at the 2022 Soul Train Awards.
More recently, Vaughn has been opening for Lennox's age/sex/location Tour. The North American trek, also supported by Jai'Len Josey, will wrap later this month with two back-to-back shows in Washington, D.C.
Listen to Alex Vaughn's new project The Hurtbook (Homegirl Pack) below.