LaTocha Releases New Inspirational Song 'Stay With Me'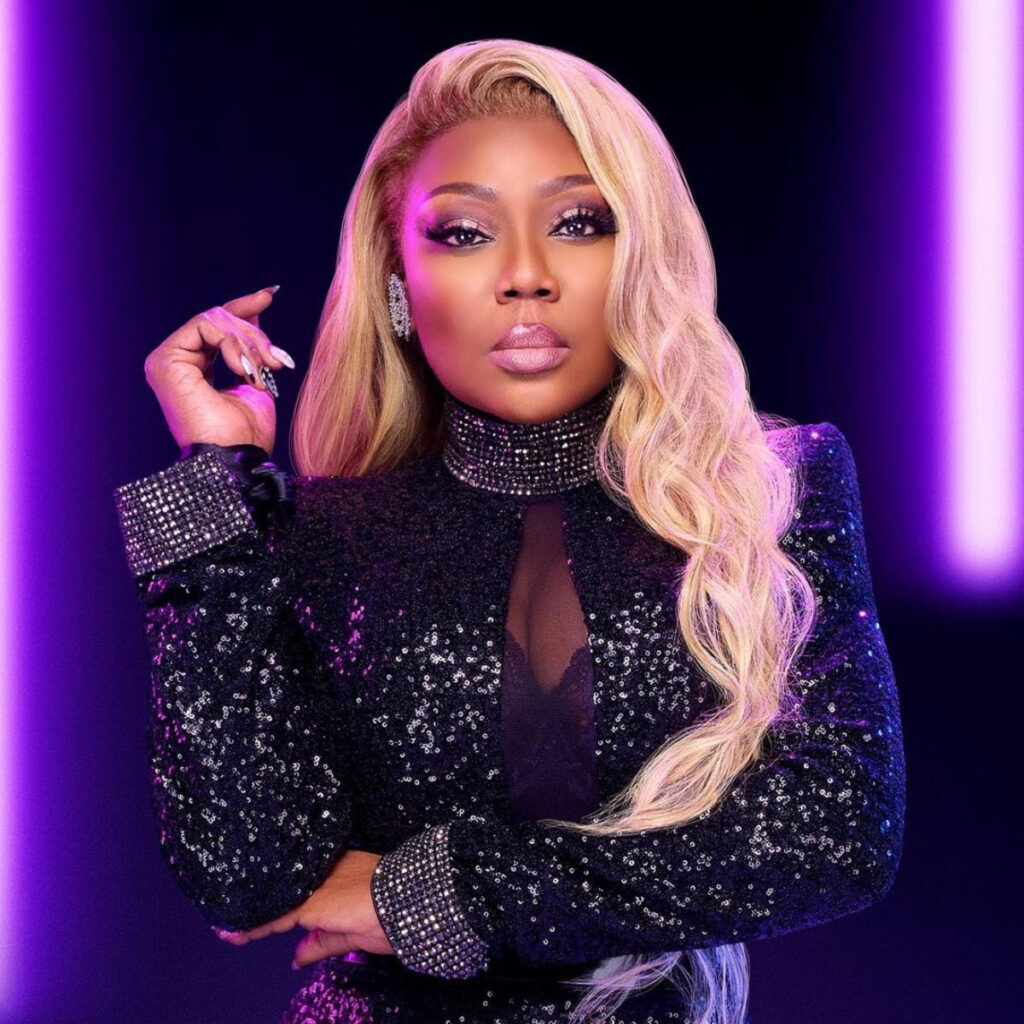 LaTocha Releases New Inspirational Song 'Stay With Me'
52
R&B veteran LaTocha has announced her first gospel album, The Invitation: A Conversation With God, will release April 7 via Motown Gospel/Capitol CMG.
The announcement comes with the lead single, "Stay With Me." On the poignant, organ-laden ballad, LaTocha reveals the need for God's love and mercy through the good and bad times.
"You've always been, been the best part of my life / When I feeling alone / It was you that kept me satisfied / That's the reason I can't let you go," LaTocha belts with conviction.
LaTocha pairs the anthemic altar call with an official video directed by Rich Laru. In visual, LaTocha, dressed in a beaded, flowing white dress, pours her heart out on a beautiful back lawn alongside a band in matching colors.
"The video concept is a live performance of me renewing my vows to God asking him to continue to stay with me," explains LaTocha.
"I wanted the video to be a live performance because that is what I am most comfortable with and I feel like that is where I connect with my fans the most."
LaTocha first announced plans to release a gospel album after signing to Motown Gospel, a division of Capitol CMG/Capitol and Universal Music Group, in January.
"It has always been a passion of mine to do inspirational music," said LaTocha. "It has been my foundation, and that is very evident, even when I sing R&B music. I can't escape that."
Motown Gospel's Co-Executive Director Monica Coates, added, "A hallmark of LaTocha's successful career has been her love for gospel music and her strong personal connection to the Black church. I am excited for her fans—long-standing and new—to finally have a body of work that reflects those areas of her passion."
The Invitation: A Conversation With God will contain 11 songs, including the newest, "Stay With Me."
LaTocha's 2021 gospel single "Full Time Love" will not appear on her new album.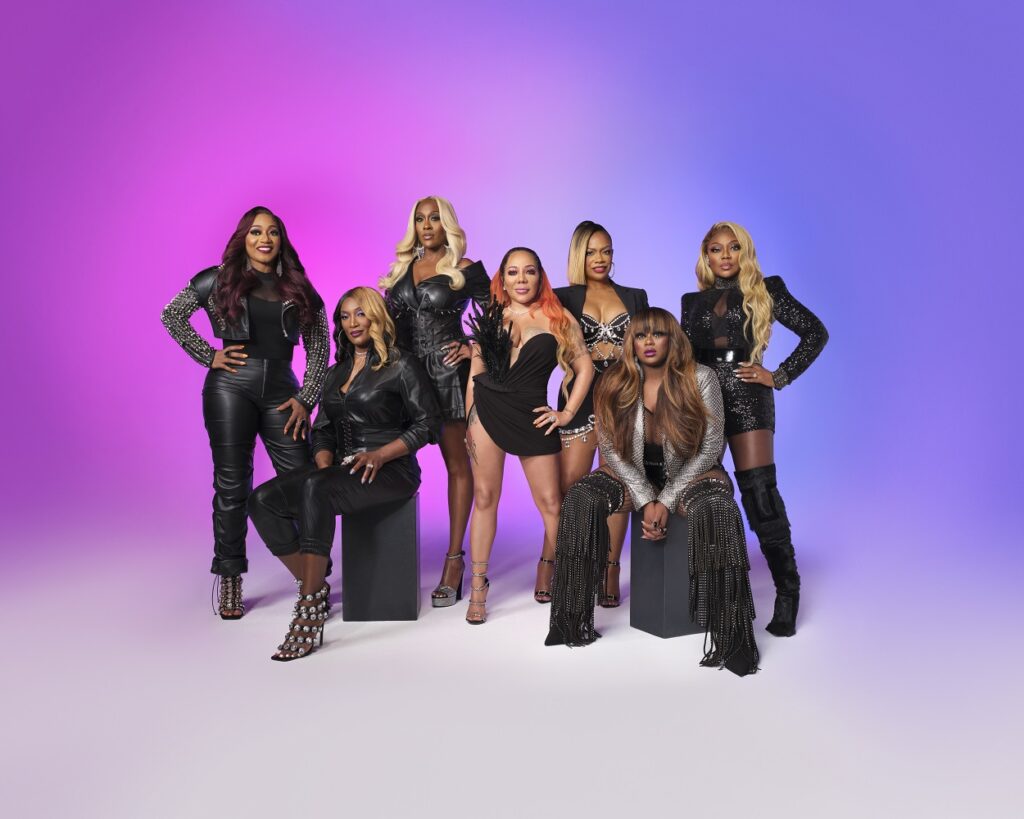 On March 5, LaTocha and the other members of Xscape will appear in SWV & Xscape: The Queens of R&B.
The six-episode limited series follows the women of the legendary R&B groups as they come together to give fans a special one-night-only concert.
SWV & Xscape: The Queens of R&B airs on Bravo at 9:30 p.m. ET.
Stream LaTocha's new song "Stay With Me" below.
[embedded content]