LaTavia Roberson Announces 'The Reintroduction' Documentary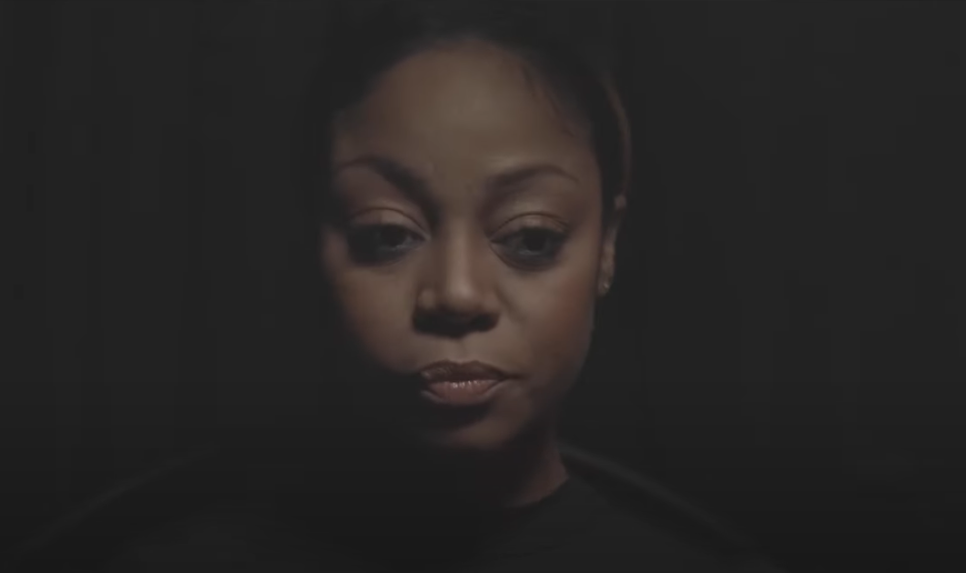 LaTavia Roberson Announces 'The Reintroduction' Documentary
5871
LaTavia Roberson, an original member of Destiny's Child, is ready to tell her story. The Grammy-winning singer has announced her new documentary, LaTavia, The Reintroduction: I Am Who She Is.
The documentary will explore Roberson's early beginnings in music and her rise to stardom in Destiny's Child. It will also uncover some challenges she has faced in her personal life, including alcoholism, depression, domestic violence and more.
Although the doc will unpack some of Roberson's past, it will also bring viewers up to speed on all she has going on today and what she has in store for the future.
"I'm ready to write. I'm ready to act. I'm ready to produce. I'm ready to do whatever it takes. I'm a wonderful human being, and guess what? I'm reintroducing myself. My name is LaTavia — Motherf***ing —  Roberson. Stop playing with my name," she says in a teaser clip. 
Roberson serves as executive producer for the doc along with Starr Jamezz and Ryan Barker. A premiere date for LaTavia, The Reintroduction has not been revealed yet. 
In a 2014 interview with Rated R&B, Roberson opened up about leaving the spotlight after Destiny's Child to focus on family matters and her battle with alcohol addiction.
"During that time, nobody heard from me. I was dealing with internal issues with my own life and trying to get my head on straight," said Roberson. "I took a serious role to get involved with my family. My grandparents were sick — rest both of their souls now — and my mother got diagnosed with breast cancer. I had to take a step back and really get myself prepared and wrap my head around putting myself back out there."
Roberson recently celebrated the 25th anniversary of Destiny's Child's self-titled debut album via an Instagram post. 
"25 Years Later…This is still in rotation. It took me this long to be this strong and enjoy the fruits of my labor with my forever sisters and will always be @letoyaluckett @kellyrowland @beyonce," Roberson wrote in a caption for a throwback video of a Destiny's Child interview.
She added, "I'm so humbled by this moment because of the fans & everyone that had something to do with the success and the journey of our introduction into the music industry.
Watch the teaser clips for LaTavia Roberson's documentary LaTavia, The Reintroduction: I Am Who She Is below. 
[embedded content]
[embedded content]