Kelly Clarkson's Toxic' Britney Spears Cover Was Oh So Sweet: Watch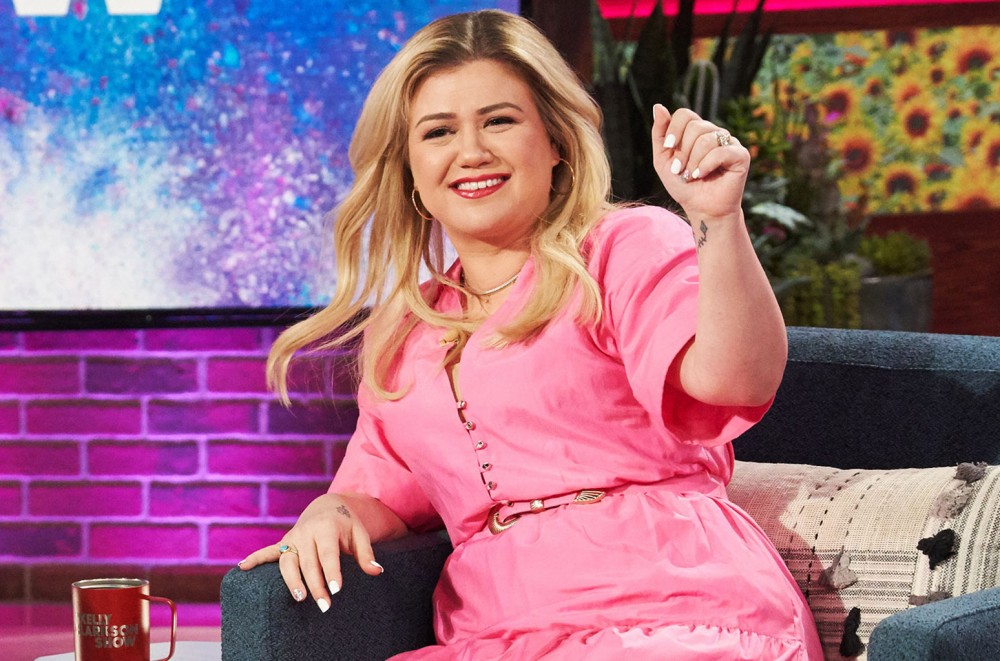 Kelly Clarkson's Toxic' Britney Spears Cover Was Oh So Sweet: Watch
64
The audience of The Kelly Clarkson Show were in for a "Toxic" treat today (Feb. 10) when Kelly Clarkson stepped out under the sinister green lights for an epic Britney Spears cover.
Even though she looked sweet with her pink collared shirt dress, Clarkson's pipes showed off her sultry side. "There's no escape, I can't wait/ I need a hit, baby, give me it/ You're dangerous, I'm lovin' it," she crooned the first verse with a low voice.
But the daytime talk show host switched up the tone by dancing around with crowd and letting her sweet high notes soar throughout the chorus.
Watch Clarkson take off with her "Toxic" cover below.