Kehlani, Chris Brown, Travis Scott & More Celebrate Mother's Day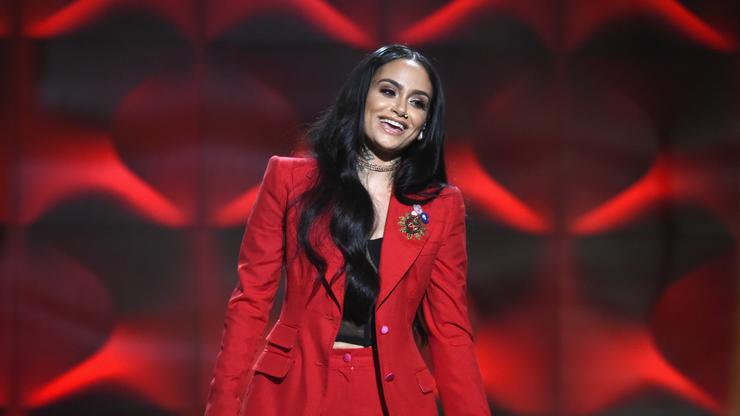 Kehlani, Chris Brown, Travis Scott & More Celebrate Mother's Day
59
Happy Mother's Day! On this annual holiday dedicated to all the wonderful mothers around the world, tons of stars penned thoughtful and heartfelt tributes to all the mothers in their lives, thanking them for everything they do. Some ladies who are mothers themselves, like Kehlani, reflected on their own journey with motherhood, while other mothers, like Cardi B, merely acknowledged the special day with a funny post.
Plenty of people, like Chris Brown, Snoop Dogg, Wiz Khalifa, Anderson .Paak, 2 Chainz, and DJ Khaled, took the time not only to thank their own mothers, but the mothers of their children, as well.
Of course, some mothers are unfortunately no longer with us. Gucci Mane, Tory Lanez, and Kevin Hart were among those who remembered their late mothers on this bittersweet day.
Check out tons more lovely Mother's Day messages below!