Kanye West reportedly made $25 million in first day of Yeezy relaunch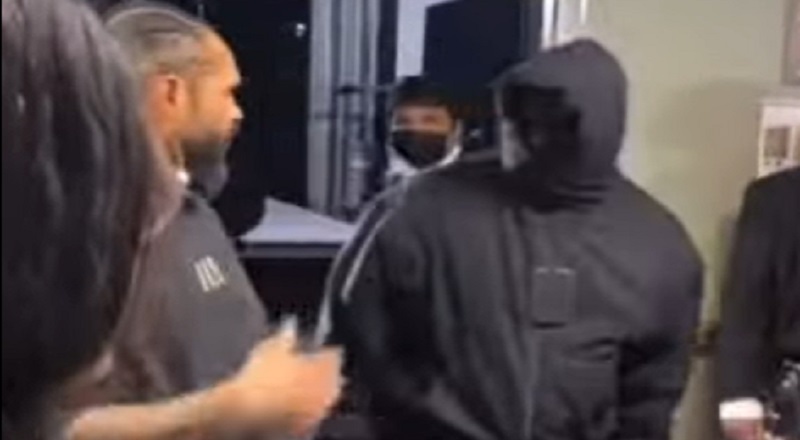 Kanye West reportedly made $25 million in first day of Yeezy relaunch
7004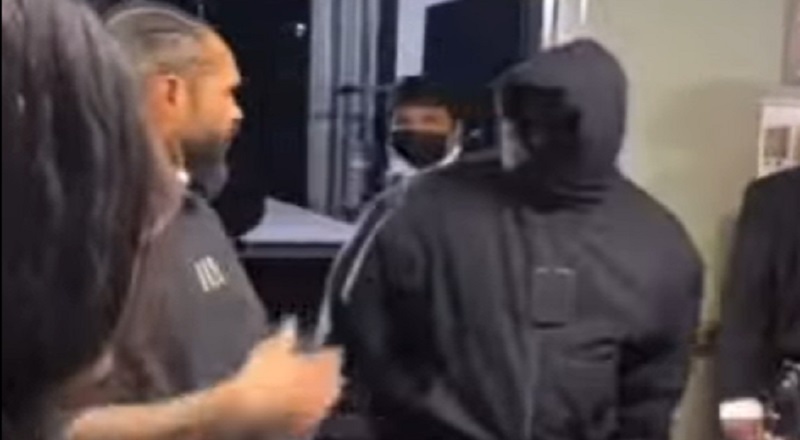 Kanye West made $25 million in first day of Yeezy relaunch
Kanye West made a massive fortune with Yeezy and all was well until last fall. As West continued to boast about his increasing net worth, he and Adidas began having disagreements. Prior to this, Kanye expanded Yeezy into partnerships with Balenciaga and Gap. However, everything came to an abrupt end, after his interview on "Drink Champs." Things weren't so simple, though. Adidas terminated the Yeezy partnership, but was stuck with the inventory. As a result, they resumed the partnership. The first day was major for Kanye and Yeezy.
Kanye West thinks outside of the box and this often gets him into trouble. How Ye goes about expressing his thoughts and feelings is controversial. When they say it's how a person says things, as opposed to what they say, Kanye West comes to mind. All he was trying to express was how he felt his business deals were unfair. But the words he used to illustrate this point of view led to his partners being within their rights to end their business with him. Fortunately, for West, they had to reopen business with him.
Kanye West has battled with Adidas over his products and his money. Recently, he regained access to the $75 million that Yeezy had in cash. Previously, Adidas had this money frozen. Now the money is back in the possession of Kanye and the Yeezy brand. In addition, Yeezy relaunched yesterday. According to reports, in one day, Yeezy generated $25 million in sales. If these reports are true, Ye should be a billionaire again in no time.
Source: Daily Loud
Kanye West made $25 million in first day of Yeezy relaunch