Justin Bieber Is the First Artist to Reach This YouTube Subscriber Milestone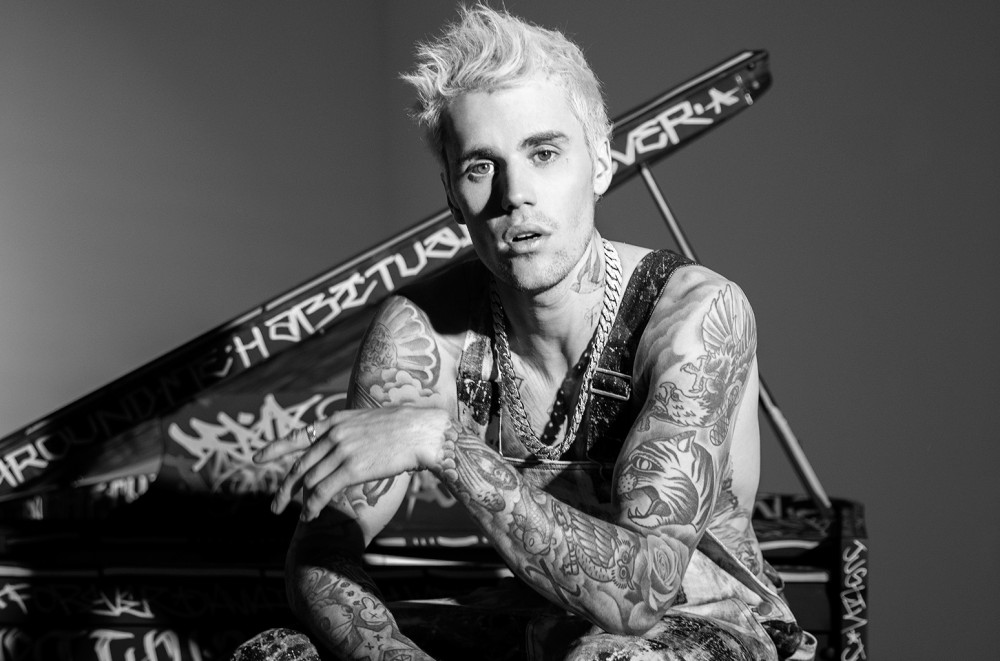 Justin Bieber Is the First Artist to Reach This YouTube Subscriber Milestone
76
Justin Bieber has reached a new milestone: He's the first artist to rack up 50 million subscribers on YouTube, the very platform he was discovered on back in 2007 by his current longstanding manager Scooter Braun.
And Justin Bieber: Seasons, his 10-part YouTube docuseries, proves that Bieber can make hits that aren't even songs. The YouTube Original series has the most-watched debut episode on the entire video-streaming platform in its first week to date, reaching more than 97 countries across the globe. The premiere episode, titled "Leaving the Spotlight," earns him a spot back in the spotlight after reaching 32 millions views in the first seven days.
In January 2007, the then-13-year-old singer posted cover videos of himself under the currently defunct account name "kidrauhl," showing off his fresh takes on classics by Usher (who became one of the first people to take him under his wing), Stevie Wonder, Justin Timberlake, Chris Brown and Ne-Yo, a memory the now-25-year-old sensation remembers fondly after reaching this new peak 13 years later.
"Started as #kidrauhl and now this. Thank you," he tweeted Wednesday (Feb. 5) with a screenshot of the news.
Started as #kidrauhl and now this. Thank you pic.twitter.com/AXxZuRAgmT

— Justin Bieber (@justinbieber) February 5, 2020
In the past year alone, Bieber has earned more than 3 billion YouTube views on all his videos. The official music video for "Yummy" takes the cake, debuting at No. 1 on the YouTube Global Top Videos chart last month and reaching the Top Songs charts in more than 50 countries and territories since its release. It's been viewed over 150 million times already.
Here's a look at all six of Bieber's music videos that have gained entry in the exclusive billion-view club, ranked by most views, dating back to the 2010 video for "Baby," featuring Ludacris:
Title, Release Year, Number of Views
1. "Justin Bieber – Sorry (PURPOSE : The Movement)", 2015, 3.2 billion views
2. "Justin Bieber – Baby ft. Ludacris (Official Music Video)", 2010, 2.2 billion views
3. "Justin Bieber – What Do You Mean? (Official Music Video)", 2015, 2 billion views
4. "Justin Bieber – Love Yourself (Official Music Video)", 2015, 1.5 billion views
5. "DJ Khaled – I'm The One ft. Justin Bieber, Quavo, Chance the Rapper & Lil Wayne (Official Video)", 2017, 1.4 billion views
6. "Skrillex and Diplo – 'Where Are Ü Now' with Justin Bieber (Official Video)", 2015, 1.1 billion views