Joyce Wrice Announces New EP 'Motive,' Shares Video for 'Iced Tea'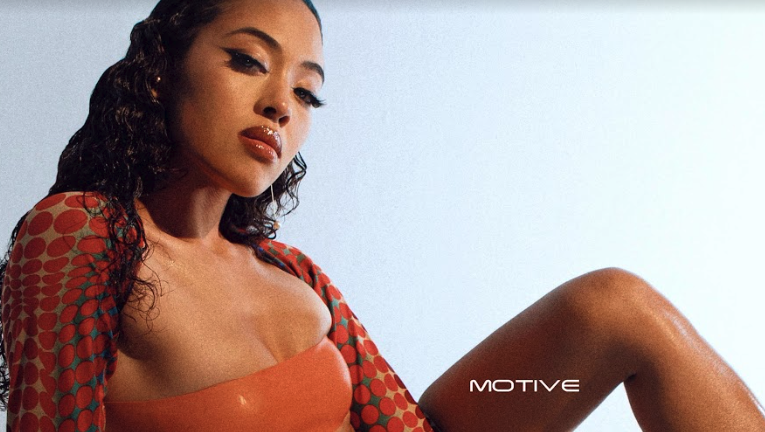 Joyce Wrice Announces New EP 'Motive,' Shares Video for 'Iced Tea'
61
Joyce Wrice plans to get better acquainted musically with Grammy-winning producer/DJ Kaytranada on the new EP Motive. The new record will arrive independently on Oct. 7.
Wrice shared that she recorded Motive as an outlet for the world to dance to. Wrice explains, "This new project is experimental, fun, carefree, and sexy. After Overgrown, I was inspired to be free-spirited and to let loose and during this process I was consistently asking myself, 'What's your motive?'"
Among the five tracks on Motive, Kaytranada produced three, including "Iced Tea," which debuted in March.
View this post on Instagram
"'Iced Tea' is a fun dance record where I'm stepping into my divine feminine with the hopes to empower women to be free and stand their ground," she said in an earlier statement.
Wrice just released the accompanying video for the refreshing "Iced Tea." Xavier Tera directed the visual that sees her embracing her Japanese heritage in multiple shots. She also offers up nostalgia with a hot dancing in the rain scene.
Back to Motive, the EP will include additional production and co-songwriting credits from Kaelin Ellis, Mack Kaene, Trey Campbell, Miraa May, and Osinachi Nwaneri. The second of the two recruited Wrice for Intersections, an EP recorded in collaboration with producer ESTA.
Motive is Wrice's first collection of songs since her debut album, Overgrown. It featured the lead single "So So Sick" and the Freddie Gibbs-assisted track "On One." The album was among Rated R&B's 30 Best R&B Albums of 2021 list.
After 2021's Overgrown, Wrice supported the album on Lucky Daye's Candydrip Tour. She performed the theme song for Disney's The Proud Family: Louder and Prouder, and appeared as the love interest in a Kyle Dion video.
Watch Joyce Wrice's new video for "Iced Tea" featuring Kaytranada below.