Jojo and Tori Kelly Cover Mariah Carey and Whitney Houston's Duet Live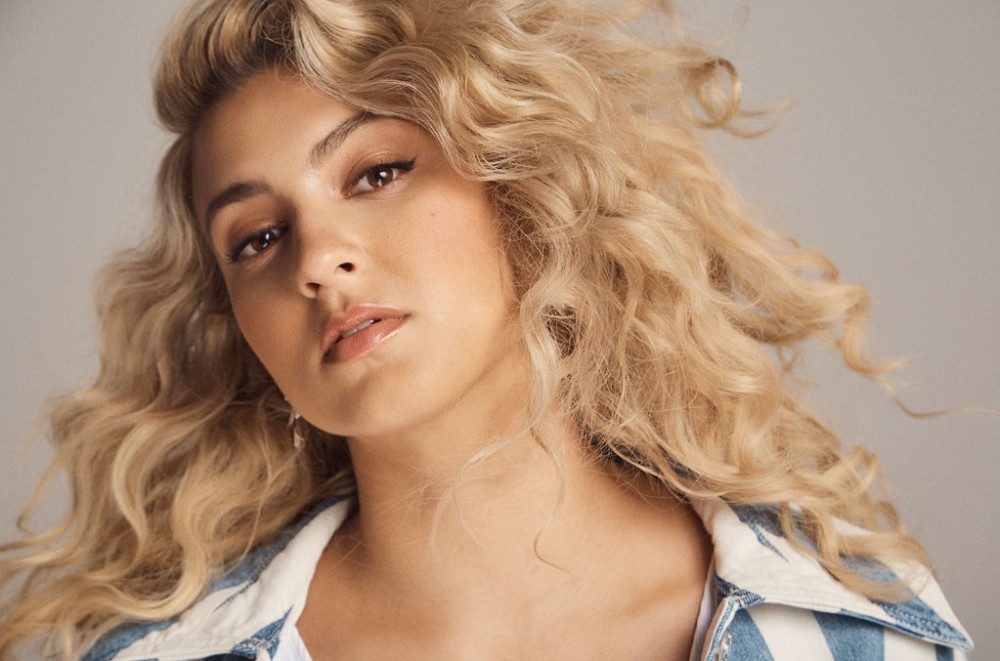 Jojo and Tori Kelly Cover Mariah Carey and Whitney Houston's Duet Live
71
Tori Kelly and Jojo treated their fans to an a capella rendition of the 1998 single "When You Believe" Instagram Live on Monday (March 23). 
Like many artists, Kelly has been making the most out of social distancing by churning out a steady stream of in-home performances on her Instagram account. The YouTube veteran kicked off her live-stream set by taking song requests from followers and singing acoustic versions of her singles, including her 2015 track "Unbreakable Smile." 
To shake things up later in the performance, the season nine American Idol alum invited the "Leave (Get Out)" songstress to join in on a virtual duet of Whitney Houston and Mariah Carey's hit "When You Believe." In the live-stream,  Kelly sang Houston's parts while Jojo took over for Carey's. In contrast to performing on stage, the back-and-forth banter between the two casually clad pop stars in their respective homes also made for a more intimate setting for fans to watch and listen. 
The hit song was famously featured in the animated classic The Prince of Egypt from the late '90, bringing back a wave of nostalgia for fans tuning in.
Listen to the cover below. 
i'm crying. tori kelly and jojo singing on ig live together is everything. pic.twitter.com/Dig4GlBB9S

— (@_Toniiiiiiiii_) March 23, 2020
Amid the COVID-19 outbreak, artists have canceled their live shows and tours. As a result, musicians have become more inventive in how they connect with their fans during self-isolation. From Metallica's virtual concerts to Justin Bieber's TikTok challenges, many acts have turned to social media to bring their communities together.
---