Joji Grapples With Fame in 'Run' Music Video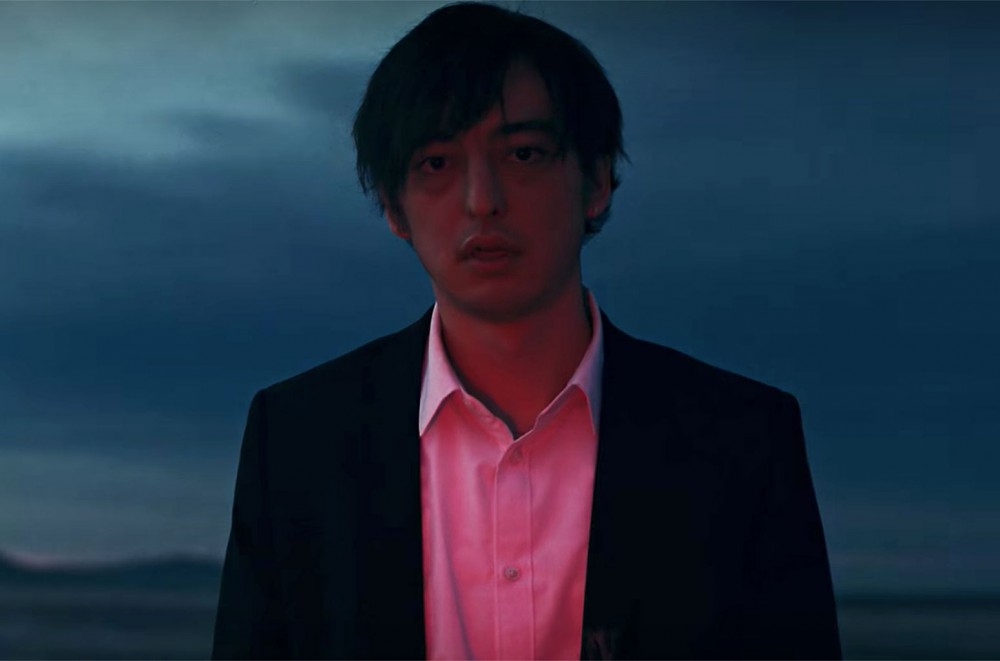 Joji Grapples With Fame in 'Run' Music Video
42
In his first release of 2020, Joji faces the onslaught and claustrophobia of stardom in his atmospheric rock power ballad "Run."
Out Thursday (Feb. 6), the stirring "Run" features Joji singing gloomily about a love that is no longer what it used to be. It is the first single from his forthcoming second LP, the follow-up to 2018's BALLADS 1.
The video for "Run" opens up with Joji waking up in the back of an elongated, unending limo, facing the glitz and glam of superstardom. As he runs through it, scenes of the artist seemingly decaying and ones where he encounters numerous other partiers lead to him eventually trying to break out of the vehicle, only to immediately jump scenes in tight quarters as he's directed to wake up and asked how he feels by a digitized voice.
"Run" is produced by Joji and Justin Parker. Watch the music video for it below.