Joel Embiid says he wants to win a championship, whether that's in Philadelphia, or somewhere else [VIDEO]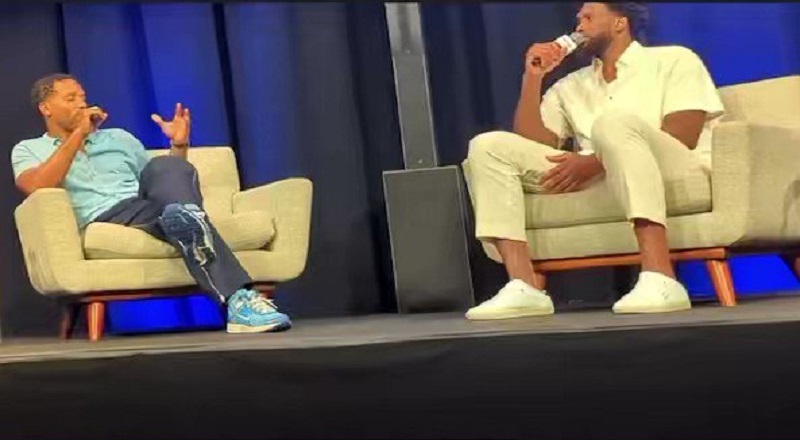 Joel Embiid says he wants to win a championship, whether that's in Philadelphia, or somewhere else [VIDEO]
10403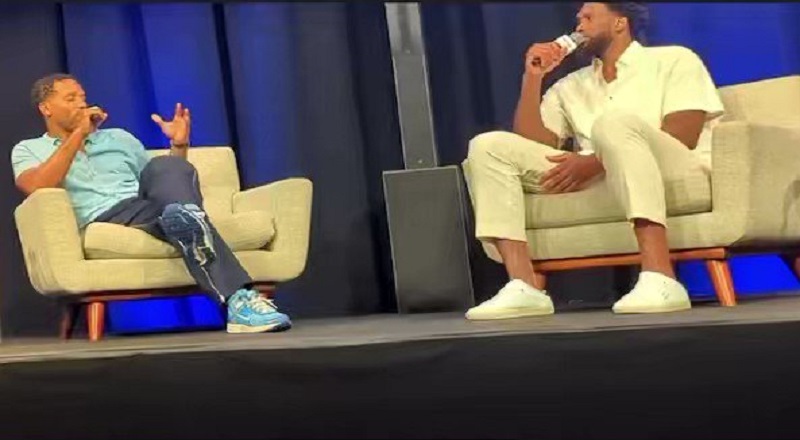 Joel Embiid hints at leaving the Philadelphia 76ers
Joel Embiid has stepped up big for the Philadelphia 76ers. After all, he wasn't supposed to be the franchise player. He grew into that role. However, Embiid thrived in the role, and he became the MVP of the last season. After five consecutive seasons of not reaching the Eastern Conference Finals, Embiid is frustrated. During a recent interview, he said he wants to win a championship. Also, he said he wants to do that with or without the Sixers.
Joel Embiid is more of a traditional center, at a time when point centers are dominating. However, like the rest of the NBA big men, Joel Embiid can knock down three pointers. As a result, he is one of the most diverse players in the league. Despite how good he is, Embiid has watched the likes of Nikola Jokic, Giannis, and Anthony Davis win championships. Meanwhile, his teams have continued to fail in the first two rounds of the playoffs.
Joel Embiid is coming up on a decade since he was drafted. Five years ago, he declared "The Process" was over and the Philadelphia 76ers began winning. Ultimately, the Sixers' 54-28 record, this past season, was their best of the Embiid era. Despite an MVP Embiid season, the end result was a Game 7 loss to the Celtics. As a result, Embiid has said he just wants to win a championship. Expressing his frustration, Embiid said he wants to win the title whether he's with the Sixers or not.
Joel Embiid hints at leaving the Philadelphia 76ers
Photo Credit: AJ Torres