Drake Holds It Down For Young Thug In "Oh U Went" Music Video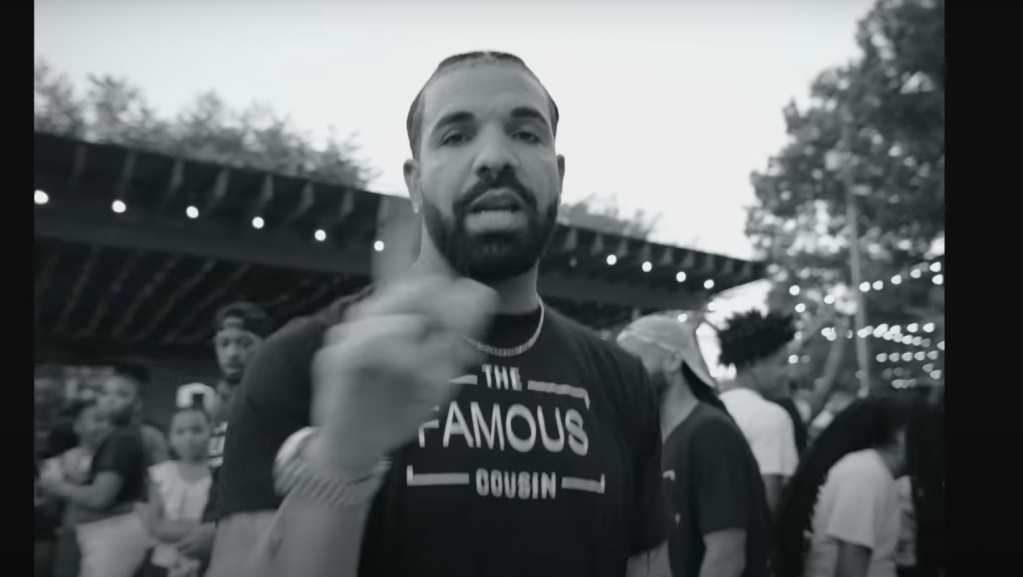 Drake Holds It Down For Young Thug In "Oh U Went" Music Video
6077
Young Thug and Drake dropped off the visual for their latest collaboration, "Oh U Went." But while Thug is behind bars, Drizzy held it down for the YSL rapper in the video directed by Garfield Larmond and Nick Manterola. Young Thug is notably absent from the clip, as he's currently locked up due to his YSL RICO trial, so the music video focuses on people in the Atlanta community. 
Shots from the video show Black boys and girls playing outside, men riding through the hood in a Rolls Royce, and scenes of Black women glowing in the sun. Drizzy also takes the visual to North Memphis, where he hangs out with his extended family in the south, rocking specialized family t-shirts.
Lyrically, the Business Is Business highlight finds Thug and Drizzy trading bars over production from Metro Boomin, sampling The Stylistics' 1981 cut, "Closer Than Close." 
Thugga can be heard in the song's first verse rhyming about his humble beginnings in ATL as he grinded for rap stardom. The Canadian hitmaker used his portion of the track to spit a few bars about his reign as rap's premier artist and an unrelenting desire to hold onto the crown. 
"Yeah, look, 6 God, he a visionary/ I'm the definition like the dictionary/ Baby, turn around, forget the missionary/ If they pull up on me with some bad intentions/ You gon' read about it in obituary," the Her Loss emcee raps. "I got more soldiers than a military/ I got more stones than a cemetery/ I got more streams than y'all in February/ It's gettin' hard to put a price on a show, can't even pick an amount now."
"Oh U Went" can be found on Thug's third studio album, Business Is Business. The album was released on Friday, June 23, 2023, while the rapper is fighting his ongoing RICO case behind bars. Business Is Business features guest appearances from Drake, Nicki Minaj, Lil Uzi Vert, Travis Scott, Future, 21 Savage, and more.