Jimmy Jam and Terry Lewis Among 2022 Rock & Roll Hall of Fame Inductees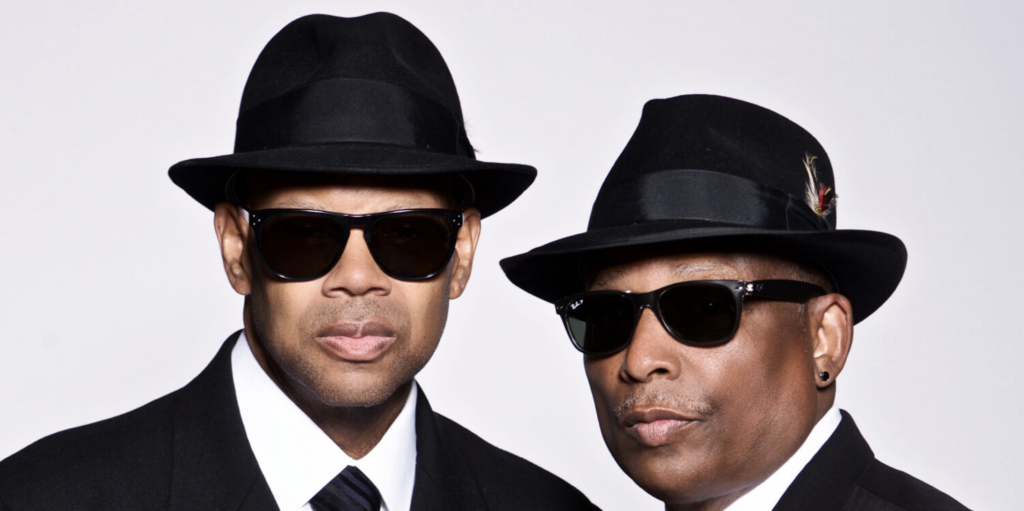 Jimmy Jam and Terry Lewis Among 2022 Rock & Roll Hall of Fame Inductees
69
On November 5, the Rock & Roll Hall of Fame will roll out the red carpet at Los Angeles' Microsoft Theater for its class of 2022. This year, the legendary Jimmy Jam and Terry Lewis will be inducted.
Jam & Lewis, who released their debut album last year, will be honored in the Musical Excellence field. According to the Rock & Roll Hall of Fame, this category celebrates "artists, musicians, songwriters and producers whose originality and influence creating music have had a dramatic impact on music."
By accepting this special induction, formerly known as the "Sidemen" award, Jam & Lewis become the first songwriting and production duo to receive this prize.
Having a near-constant presence in music, dating back to the early '80s, Jam & Lewis have played a major part in catapulting and refining careers to superstardom with their knack for clever songwriting and tight production. Some artists include Janet Jackson, Mary J. Blige, and Usher, among countless others.
Jam & Lewis offered their gratitude in a lengthy post shared on Instagram.
"There was a time when we were just two scrappy kids from Minneapolis, who loved music and wanted to share it with the world," Jam & Lewis wrote in a joint statement. "Knowing now that this is where we'd end up is, to say the least, incredible. Thank you so much to the voters, everyone at @rockhall and of course the fans, without whom none of this would be possible."
Heavy metal band Judas Priest will also enter the Rock Hall under the Musical Excellence banner. Other 2022 inductees across various categories include Lionel Richie, Dolly Parton, Eminem, Carly Simon, and Jimmy Iovine, to name a few.
"This diverse group of inductees each had a profound impact on the sound of youth culture and helped change the course of rock & hall," Chairman of the Rock & Roll Hall of Fame John Skyes said. "Their music moved generations and influenced so many artists that followed."
View this post on Instagram