Jerry Springer's viral video was not actually his will, but was from a 2020 skit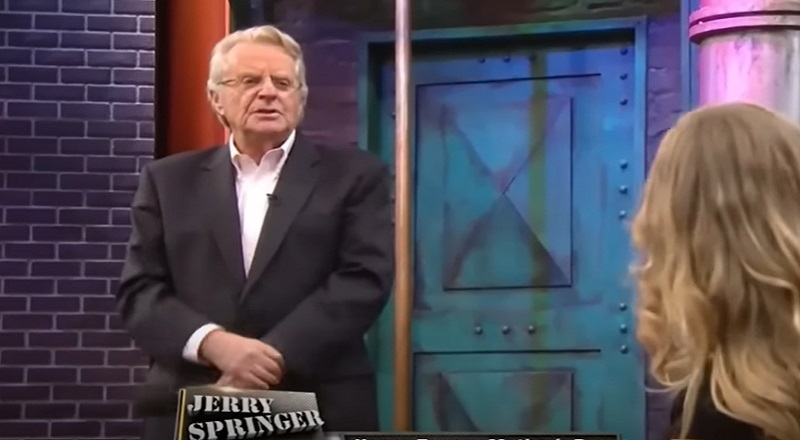 Jerry Springer's viral video was not actually his will, but was from a 2020 skit
8034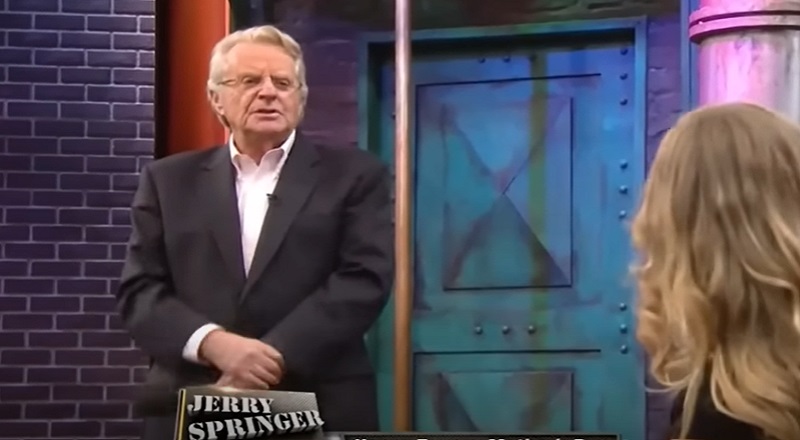 Jerry Springer's viral video was not real but from a skit in 2020
Jerry Springer broke the internet, nearly a month after his passing. The skit was reshared on social media, yesterday. In the video, which plays out like a will reading, Jerry Springer claimed he fathered two Black children outside of his marriage. As a result, the video ended up doing viral numbers. However, the discussion on Twitter led to further research. In actuality, Springer did the video in a skit centered on the injustices of minorities in this country.
Jerry Springer built quite the reputation with his television talk show. During the show's run, Jerry spoke with all kinds of people with all kinds of relationship drama. As the show progressed, he began inserting his own humor into these people's problems. In turn, Jerry began to cultivate his own following. This led to Springer making many television cameos, where he and his show were the guest stars.
Jerry Springer definitely had people talking in a way that only he could. Last month, Springer passed away after a battle with cancer. Yesterday, a video went viral of Jerry telling his children by his wife that he fathered children by a Black woman. Not only did he father those children, but he also left his entire fortune to them. However, none of that is true. As previously stated, the video clip was from a December 2020 skit that Jerry Springer participated in.
Source: Sportskeeda
Jerry Springer's viral video was not real but from a skit in 2020