Jared Dudley Reveals When NBA Season Could Potentially End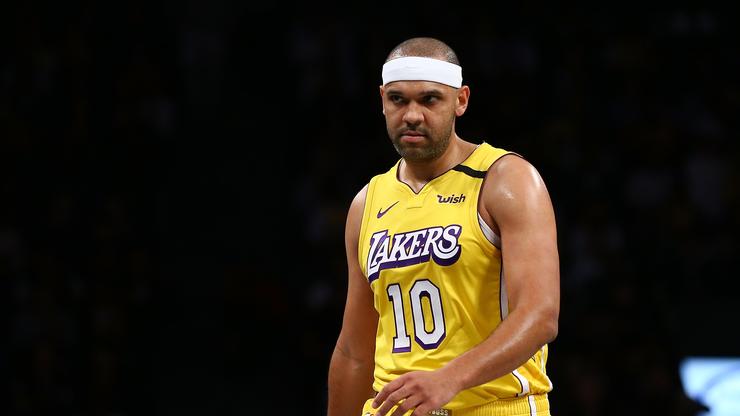 Jared Dudley Reveals When NBA Season Could Potentially End
58
Sports fans have had it rough over the last few months thanks to the Coronavirus. Essentially, sporting events aren't allowed to happen because they are simply too dangerous. If even one player gets infected, many others can get sick and potentially even die. It's a sad reality that we are all trying to cope with, even though it hasn't been very easy.
Over the last few weeks, the NBA has been coming up with scenarios for a return to action and now, some of the players are divulging what they've heard. Yesterday, NBA commissioner Adam Silver spoke to players about potential solutions and according to Lakers player Jared Dudley, the league is prepared to continue the current season well into October.
This commitment to closing out the season should be great news for basketball fans around the world. Many have been worried about what could happen moving forward and there have been fears that the league will outright cancel the season. This would be a huge detriment to teams like the Clippers, Lakers, and Bucks who are at the top of their respective conferences standings.
This is an always-developing story so stay tuned for all of the latest updates.