Janet Jackson, H.E.R., Andra Day, and More Invited to Motion Picture Academy 2021 Member Class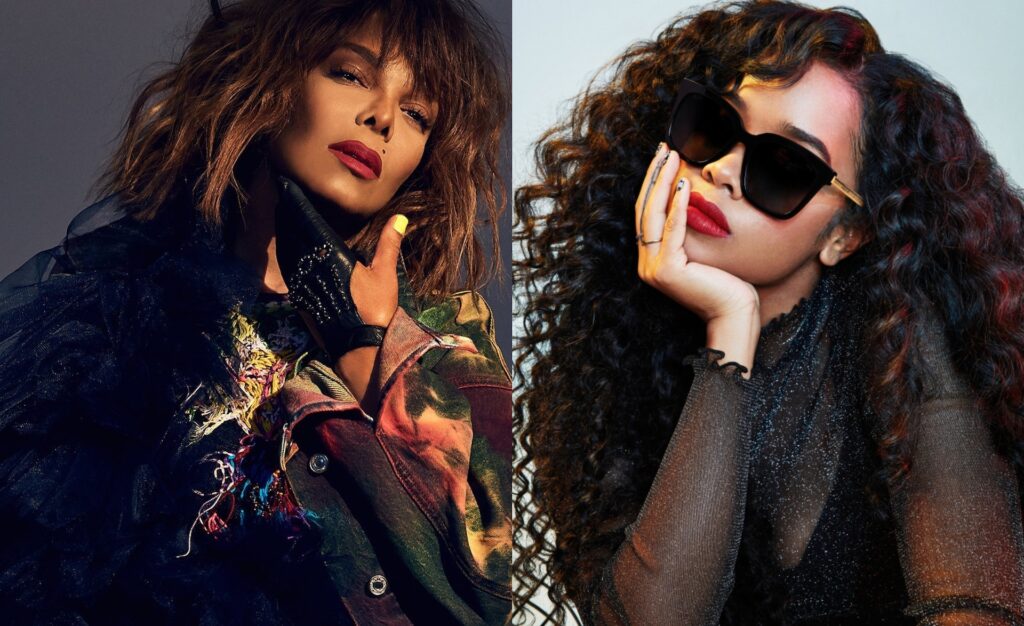 Janet Jackson, H.E.R., Andra Day, and More Invited to Motion Picture Academy 2021 Member Class
90
The Academy of Motion Picture Arts and Sciences continues to move forward with its diversity and inclusion efforts regarding membership. The Academy unveiled a new class on Thursday of 395 artists and executives to become members this year, including big names in the R&B community.
Among the invitees are Janet Jackson, H.E.R., Dernst "D'Mile" Emile II, Andra Day, Tiara Thomas, and Meshell Ndegeocello. Of this group, four singer-songwriters have either been nominated or won Best Original Song at the Oscars.
"Fight For You," performed by H.E.R., was the recent winner of this prestigious award. She shares the win with D'Mile and Thomas, who co-wrote and produced the track from Judas and The Black Messiah.
Jackson's invitation comes close to 30 years after receiving an Oscar nomination for Best Original Song for "Again," taken from end credits of 1993's Poetic Justice, which she starred in.
According to the Academy, the incoming class is 46% women, 39% underrepresented ethnic/racial communities, and 53% international from 49 countries outside the United States. Those selected to be new additions were considered based on professional qualifications, with representation, inclusion, and equity remains a priority of Academy Aperture 2025.
The 94th Oscars is set for March 27, 2022. at the Dolby Theatre in Hollywood.