Evidence's 'Unlearning Vol. 1' Is An Alluring Mash-Up Of Veteran Bars & Demo Tape Vibes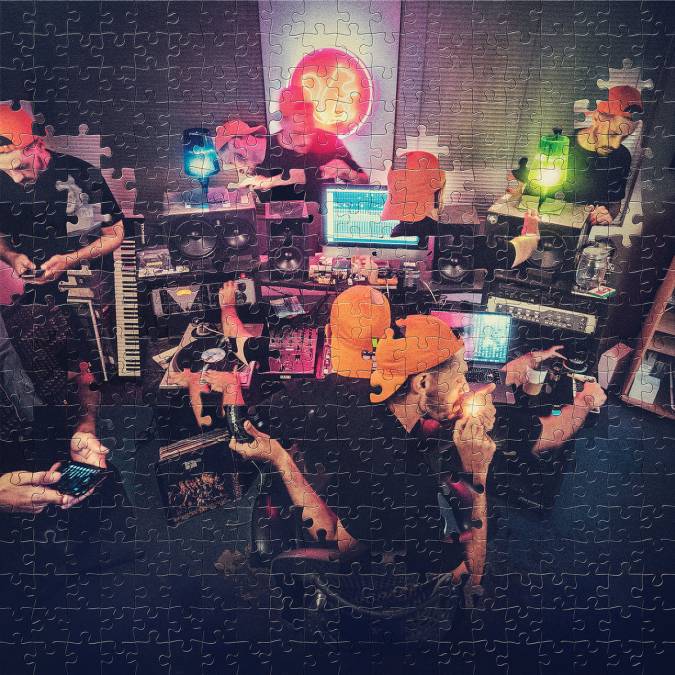 Evidence's 'Unlearning Vol. 1' Is An Alluring Mash-Up Of Veteran Bars & Demo Tape Vibes
81
Venice Beach-molded MC and producer Evidence has returned with his latest Rhymesayers release Unlearning Vol. 1, roughly three years after the final curtain call on his ongoing weather schtick. Embodying the same mantra as the single he dropped last year with the same name, the LP is equal parts consistent and engaging.
Off the top, the project is a massive nod to Evidence's ear for beats and ability to sequence projects to their full potential. He shares production duty with The Alchemist, Nottz, Sebb Bash, Animoss, Mr. Green, V Don, Daringer, Khrysis and EARDRUM in such an organic way one could easily believe Evidence himself produced it solo.
The guests — which include Dilated Peoples brethren DJ Babu on some cuts — also find a way to complement the project with no sense of competition. Instead, features such as Conway The Machine (who appears on the Daringer-produced "Moving On Up") and Boldy James (who sparkles on the self-produced "All Of That Said") exude camaraderie and chemistry.
An overwhelming feeling of authenticity is brimming throughout; Ev's steady, calm flow is packed with bars that showcase growth, maturity and a looming sense of restlessness — walking a tightrope of ambition and personal fulfillment.
One bar on the standout "All Of That Said" is especially poignant: "I wasn't first in line, I took it slow, did my best through the worst of times."
Being in the mix with such a consistent catalog (outside of his mainstream foray) has afforded Evidence great comfort in doing things his way — and the current industry is at a point where the indie mindset is reigning supreme.
Unlearning Vol. 1 isn't as vast and avant-garde of a sonic departure for the slow-flow rapper as its name suggests; there isn't much in the way of surprises. The love is in the details, though and it's a pivot in terms of the process.
There aren't any massive, high-energy singles here and some of the stripped-back elements leave a few songs perhaps a little too raw. The Mr. Green-produced "Won't Give Up The Danger" featuring Murkage Dave is dope but feels like a reference track for something slightly more fleshed out (sonically).
But considering the inescapable feeling of creative freedom across the LP, it almost seems like that's the point.
As he raps on the Khyrsis-produced "Talking To The Audience," "I'd rather hear the emotion in vocals recorded poorly than some clean shit, with no feeling."
The most significant win is how Ev manages to create an introduction to a post-Weatherman version of himself that captures the energy of a demo tape, paired with the skill and reflective content of a veteran, without sounding strained. Instead — it feels endearingly honest. And for an MC who's been active for well over two decades, that's no small feat.
Repeat Me:
Fan Feedback:
I know @Evidence put his heart & soul into Unlearning Vol. 1 cuz you can hear it in the verses. AOTY.

— Jut (@JutWalk) June 26, 2021
Evidence's Unlearning Vol 1 is a vibe. Some rappers lose their flow or fuck up their voice as they age, but he's done the opposite – he sounds great in this current landscape

— Son Raw (@SonRaw) June 26, 2021
Just finished my first listen of "Unlearning Volume 1" by @Evidence and this project is incredible. Worth a listen if you haven't heard it yet

— Omar Zahran (@ozahran319) June 25, 2021