Janelle Monáe's "The Age Of Pleasure" album to be released on June 9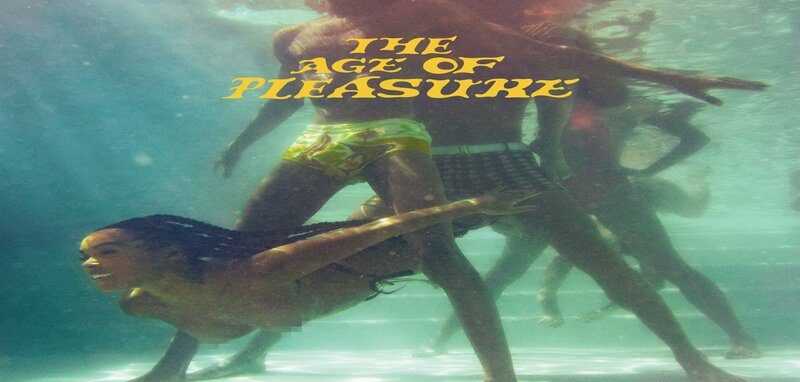 Janelle Monáe's "The Age Of Pleasure" album to be released on June 9
6695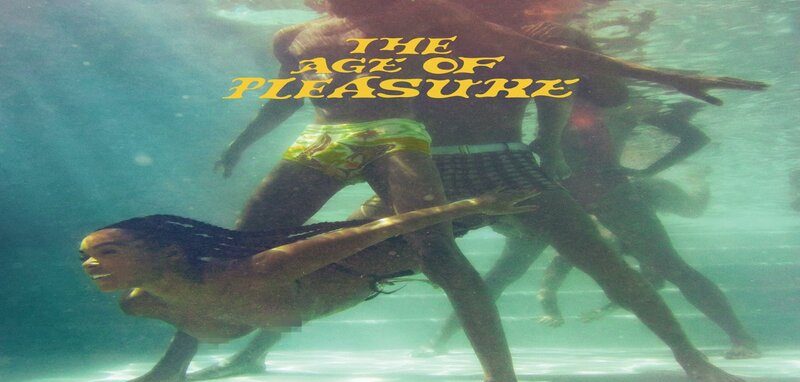 Janelle Monae announces new "The Age Of Pleasure" album
Janelle Monae's first studio album since 2018 is finally on the way. On Thursday, the singer announced that her "The Age Of Pleasure" album is set to arrive on June 9.
Furthermore, Monae also released the video to her new "Lipstick Lover" single. These visuals have since trended on social media, due to her dropping thirst traps in them.
"I wanna say THANK YOU to my wonderful loved ones, friends, and family for showing up and making this song and emotion pic so so special. Special thank you to my brother Alan Ferguson (been making things together since many moons!).Directing this one together was full circle and so damn fun. Wait till y'all see this bts."
The Age Of Pleasure will contain 14 songs in total, as featured artists include Seun Kuti and Egypt 80′, who appear on the other lead single, "Float."
Back when Monae released her "Dirty Computer" album in 2018, it had a very solid debut. That was number six on the Billboard 200 chart, as she also collaborated with Zöe Kravitz, Pharell Williams, and more. Every studio album of Monae's career so far, have also been released under Diddy's Bad Boy Records.
[embedded content]
Janelle Monae announces new "The Age Of Pleasure" album