Janelle Monáe Walks on Air on New Song 'Float'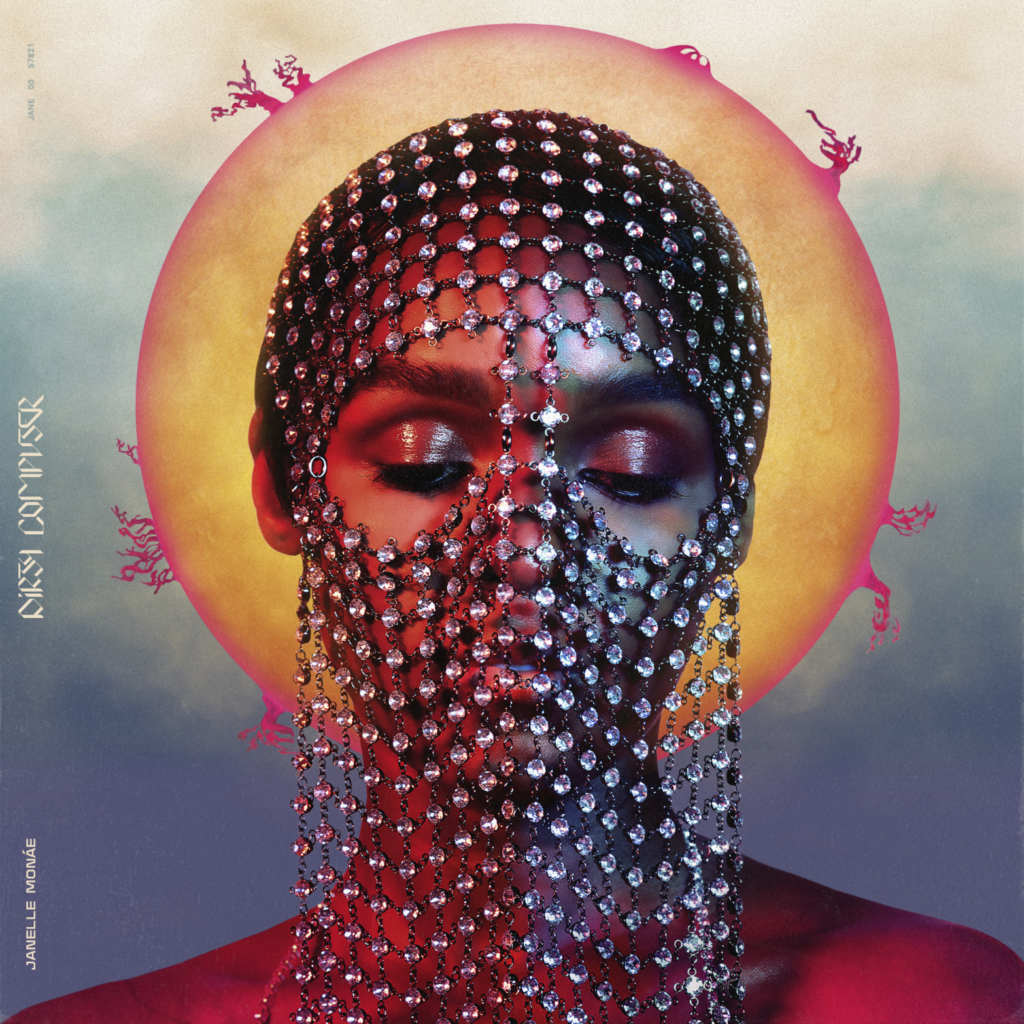 Janelle Monáe Walks on Air on New Song 'Float'
44
Janelle Monáe is back. The award-winning singer, songwriter and actress has officially released "Float," her first non-soundtrack song in five years. It features sprawling horns by Nigerian collective Seun Kuti and Egypt 80.
Monáe's new bombastic anthem has her singing in a celebratory and swaggering manner. With her head in the clouds, Monáe stands more confidently since things seem much clearer now that she's wiped her life mirror.
"It's hard to look at my resume / And not find a reason to toast / She throwin' that thang in a circle / Makin' it viral, I might just elope," Monáe drifts over the exceptional production.
"Float" had a soft launch late last year when it was featured as the official anthem for the ESPN-produced NBA Saturday Primetime, aired on ABC. 
Monáe put the song back at the top of fans' minds in a post that teased its official release.
It has yet to be confirmed if "Float" will be part of a future album by Monáe. The song will, though, soundtrack the 2023 Ruffles NBA All-Star Celebrity Game, which broadcasts live this Saturday, Feb. 17, at 7 p.m. EST on ESPN.
Monáe's last album, Dirty Computer, was released in April 2018. It debuted at No. 6 on the Billboard 200 chart. The album spawned the hit single "I Like That," which reached No. 1 on Billboard's Adult R&B Airplay chart. It became her first chart-topper on that same chart.
"I Like That" and "Make Me Feel" were the two songs from Dirty Computer to be certified gold for sales of 500,000 equivalent units by the Recording Industry Association of America (RIAA).
Since releasing Dirty Computer, nominated for Album of the Year at the 61st Grammy Awards, Monáe has made countless soundtrack contributions, Lady and the Tramp ("That's Enough") and All In: The Fight For Democracy ("Turntables").
Besides lending her voice musically, she voiced Peg in the 2019 live-action version of Lady and the Tramp and most recently had an acclaimed role in last year's Glass Onion: A Knives Out Mystery.
Stream "Float" by Janelle Monáe below.