Jacob Banks Announces New Album, Shares Lead Single 'Just When I Thought'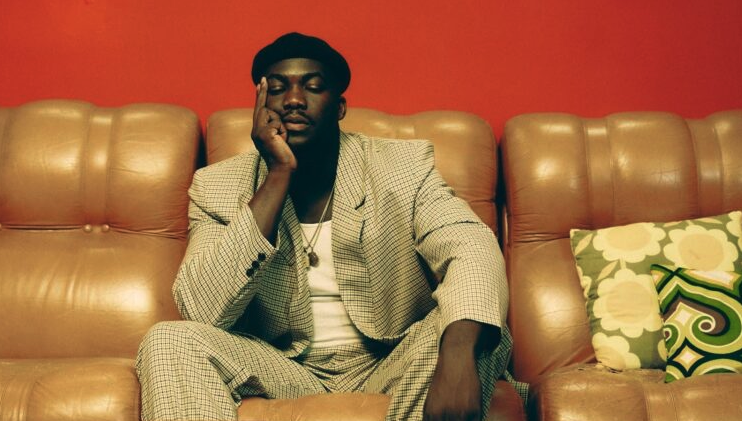 Jacob Banks Announces New Album, Shares Lead Single 'Just When I Thought'
70
Nearly four years have passed since Jacob Banks released his debut album, Village. The acclaimed LP, which showed up on Rated R&B's year-end albums list in 2018, is finally getting a proper follow-up. Banks' sophomore album, Lies About The War, is set to release later this year under his imprint Nobody Records.
His forthcoming set will mark his first music collection since last year's For My Friends EP. That release featured the previously issued songs "Stranger," "Devil That I Know," and "Parade."
Getting back to Lies About The War, it's preceded by the lead single "Just When I Thought."
Banks shared the backstory behind his new single. "With everything happening in the world over the last two years or so, I consistently found myself in a space that I felt powerless," he said.
"Feeling this level of powerlessness was a new feeling, but in a way I found a new type of power in the understanding that what's for me will always be for me if I stay ready. 'Just When I Thought' is a story of two parts – my rebellion to the feeling and my surrender to the feeling."
In tandem with the new track, Banks has also shared a supporting music video. The cinematic clip is inspired by street racing as Banks serves as the flagman to his leading woman behind the wheel of a sports car.
Stream Jacob Banks' new single "Just When I Thought" below.