J. Brown Enlists Tank for New Song 'Don't Rush'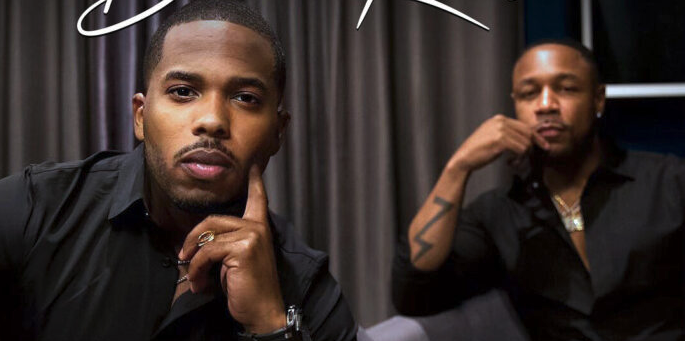 J. Brown Enlists Tank for New Song 'Don't Rush'
43
Tank is all for supporting the up-and-coming generation of R&B. J. Brown's new single "Don't Rush" is a prime example of his helping hand as it was gifted by the R&B general to the emerging singer.
"When Tank called me and said he had a record that would be perfect for us to do, there was no doubt in my mind that I had to do it. This was the chance I had been waiting for to work with my idol," said J. Brown.
The Brian Vincent Bates-produced tune is not one for those down for a one-night stand. Instead, it mashes steamy lovemaking benchmarks signature to Tank while packaging unashamed lyrics to illustrate their patience when romancing their lover for multiple rounds.
"Don't Rush" will appear on J. Brown's debut album, Chapter & Verse, out May 20 via SRG/ILS Group/Mocha Music.
His previous single, "Simpin," which explores doing the things for a woman he'd be called weak for by his boys, arrived earlier this month with a video.
From 2019 to 2020, J. Brown has released several singles and an EP, Forever Yours, to build anticipation for his debut album.
Recently, Tank claimed his sixth number one single at Billboard Adult R&B with "I Deserve." The single will appear on his tenth and final album, R&B Money, slated to arrive sometime later this year.
Stream J. Brown's new single "Don't Rush" featuring Tank below.