Here's Why Andre 3000 Almost Removed His Verse From Killer Mike's New Album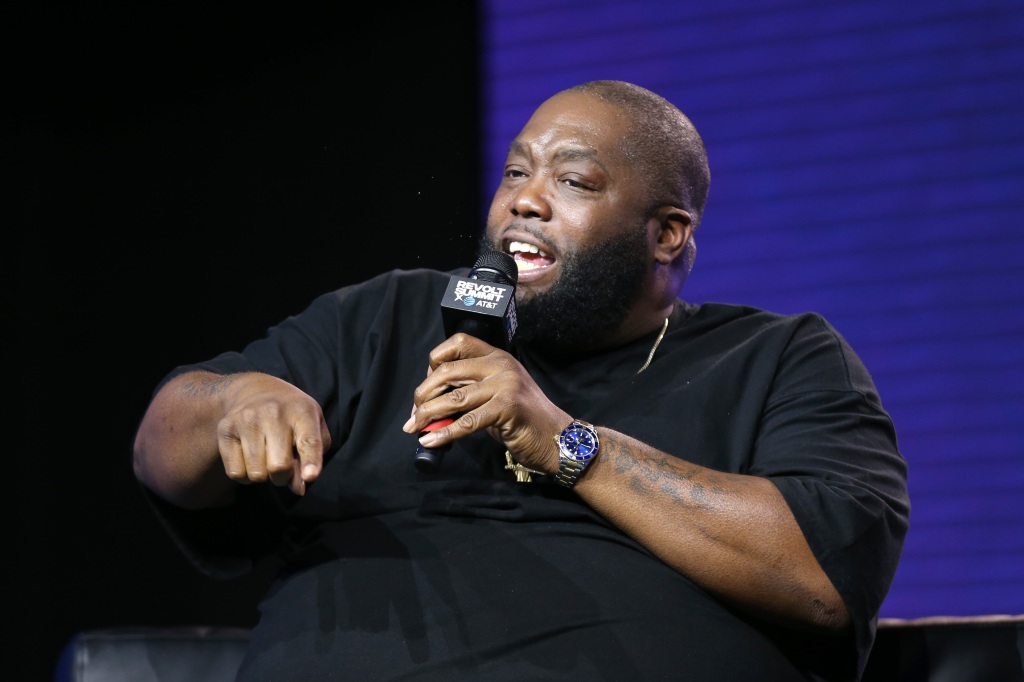 Here's Why Andre 3000 Almost Removed His Verse From Killer Mike's New Album
7519
Andre 3000 initially had reservations about clearing his verse for a collaboration with Killer Mike, but had a change of heart after hearing the completed version.
On Monday (June 5), Killer Mike shared the backstory of how Andre 3000's guest appearance was nearly nixed prior to the rap legend hearing Detroit singer Eryn Allen Kane's contribution to the record.
"André 3000, he's in Japan right now as we talk, playing the flute," the politically-active lyricist explained in the clip. "He called me, he's like, 'Kill, I don't know about the song, man. We just got a good rap record, man.'"
He then says rapper and songwriter Cuz Lightyear suggested that he allow the Outkast member to hear the song with Kane's appearance on the hook, a move that persuaded 3000 to keep his vocals on the track.
"Cuz [Lightyear] was like, 'You sent him the final record?' I'm like, 'Nah.' I sent it over with Eryn's hook and stuff. He hit back with, 'Yeah, yeah, you got the record. Who is that?!'" The Run the Jewels member also voiced his appreciation for Kane's performance sealing the deal, adding "So thank you, Eryn, I really appreciate you for that."
Titled "Scientists & Engineers," the track, which will appear on Killer Mike's forthcoming Michael album, also features Future and was previewed in a snippet that surfaced back in April.
Andre 3000's verse on the song marks his first guest spot since his appearance on Kanye West's Donda track "Life of the Party" from the album's deluxe version.
First announced in March, Michael will mark Killer Mike's sixth studio album and his first solo project in over a decade. Scheduled for release on June 16, Michael will include features from Lil Wayne, Young Thug, RTJ groupmate El-P, Dave Chappelle, and more, with No I.D. serving as executive producer.
Check out Killer Mike's Instagram post below.