Here Are The Full Features & Production Credits For Travis Scott's New Album 'UTOPIA'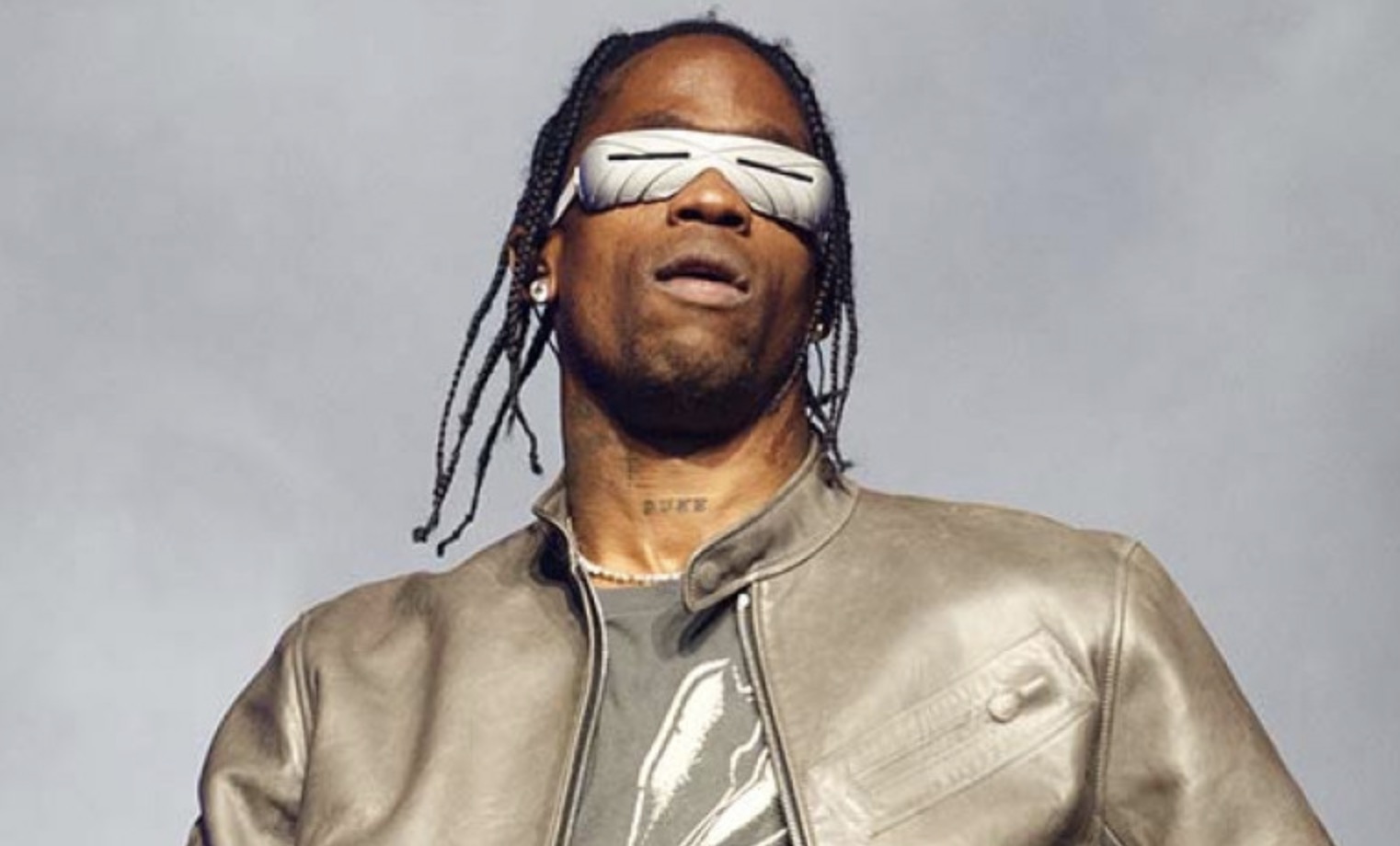 Here Are The Full Features & Production Credits For Travis Scott's New Album 'UTOPIA'
8240
After a long wait from his last LP, Travis Scott just finally put out his new album UTOPIA which boasts some pretty big features. An album like this is a massive event in Hip-Hop and so the producer list is often just as extravagant as the feature list.
Below, we've listed out the entire production credits for you, plus the features since none of them are listed officially. The guest appearances are not officially confirmed so we will continue to update and correct as we get the word from legitimate sources
As usual, we have a star list of producers on the album that includes Boi-1da, Bynx, Kanye West, Vinylz, Wheezy, Hit-Boy, Metro Boomin and more.
Travis Scott UTOPIA Production Credits
1. HYAENA
Prod. by Travis Scott
2. THANK GOD (Feat. Swae Lee)
Prod. by Travis Scott, Kanye West, Allen Ritter, BoogzDaBeast, WondaGurl and FNZ
3. MODERN JAM (Feat. Teezo Touchdown)
Prod. by Travis Scott and Guy-Manuel de Homem-Christo
4. MY EYES (Feat. Bon Iver & Sampha)
Prod. by Travis Scott, Justin Vernon, Wheezy, WondaGurl, Vegyn and Buddy Ross
5. GOD'S COUNTRY
Prod. by 30 Roc and Dez Wright
6. SIRENS (Feat. Swae Lee)
Prod. by Justice & KrishnaMusic
7. MELTDOWN (Feat. Drake)
Prod. by Coleman, BNYX, Boi-1da, Vinylz and Tay Keith
8. FE!N (Feat. Playboi Carti & Sheck Wes)
Prod. by Travis Scott
9. DELRESTO (ECHOES) (Feat. Beyoncé)
Prod. by Hit-Boy and umru
10. I KNOW?
Prod. by Coleman and OZ
11. TOPIA TWINS (Feat. 21 Savage & Rob49)
Prod. by Travis Scott, Wheezy and Cadenza
12. CIRCUS MAXIMUS (Feat. The Weeknd)
Prod. by Travis Scott and Noah Goldstein
13. PARASAIL
Prod. by Travis Scott, Jahaan Sweet, Buddy Ross and Vegyn
14. SKITZO (Feat. Young Thug)
Prod. by Boi-1da, Jahaan Sweet, Nik Dean and Coleman
15. LOST FOREVER (Feat. Westside Gunn & James Blake)
Prod. by Travis Scott, Dom Maker, James Blake and The Alchemist
16. LOOOVE 
Prod. by Travis Scott
17. K-POP (Feat. The Weeknd & Bad Bunny)
Prod. by BNYX®, Boi-1da, Illangelo, Jahaan Sweet and DVLP
18. TELEKENESIS (Feat. Future & SZA)
Prod. by Travis Scott and BoogzDaBeast
19. TIL FURTHER NOTICE (Feat. 21 Savage and James Blake)
Prod. by Metro Boomin