Hayley Williams Surprise Drops 'Petals for Armor I,' Plus 'Cinnamon' Video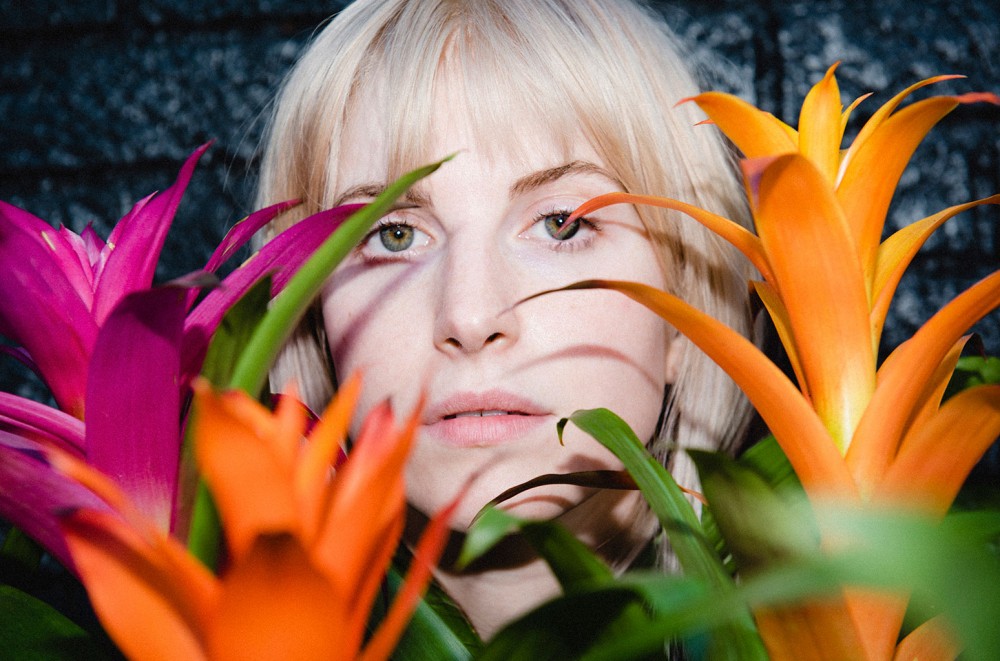 Hayley Williams Surprise Drops 'Petals for Armor I,' Plus 'Cinnamon' Video
69
Just one day after Hayley Williams announced her upcoming debut album, Petals for Armor, the songstress surprise-dropped the first part of the record.
Featuring previously released singles, "Simmer" and "Leave It Alone," the five-song drop also came with an abstract Warren Fu-directed video for "Cinnamon." The tune, which the Paramore songstress described as "an ode to my home," shows Williams walking around her home carefully in the clip, before running into a slew of odd intruders. The video continues the story started in her previous music videos.
Eat my breakfast in the nude/ Lemon water, living room/ Home is where I'm feminine/ Smells like citrus and cinnamon," she sings in the chorus.
"There are a lot of themes covered on the album as a whole and I thought it best to separate some of these themes so that there can be time for everyone to digest some of the songs before we move along to others," the singer said in a press statement. "It's a way to include people on the journey in the same way that I experienced it."
Stream Petals for Armor I below, and pre-order the full album, which drops May 8, here.