Gunna previews new music on Instagram Live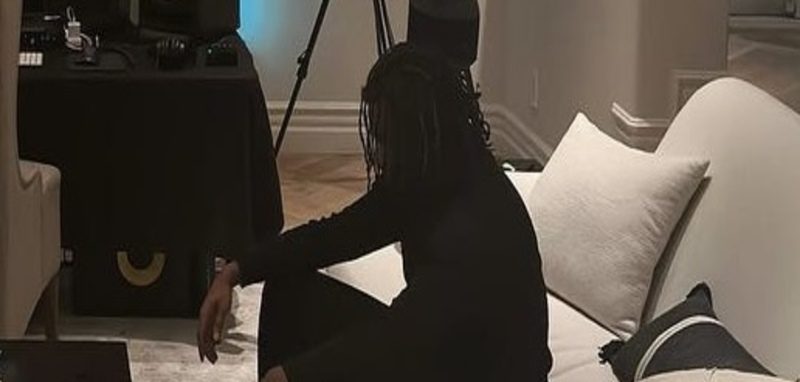 Gunna previews new music on Instagram Live
4326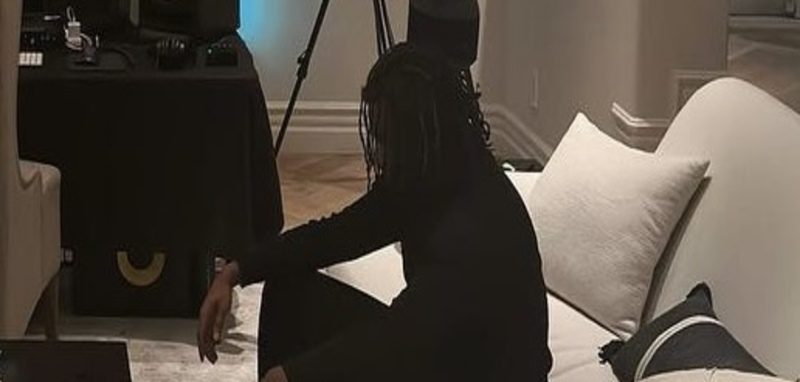 Gunna previews new music on Instagram Live
Last week, Gunna released his first single, since being released from jail, in December, which was "Bread & Butter." At the time, he reached a plea deal in his YSL RICO case. Furthermore, the Atlanta rapper had been incarcerated since May, around the same time as YSL label mate Young Thug, who is still in jail.
Gunna's Bread & Butter record trended heavily, and even sparked some debates. That was as a result of him denying that he snitched on anyone in his plea deal.
Meanwhile, Gunna has even more new music coming. In a new Instagram Live session, he's seen riding in his car, and playing an unreleased song. However, it's still unclear what the title of this will be, as well as its official release date.
Prior to Gunna going to jail and his eventual release, he also had one of the biggest projects of 2022. That was his "DS4EVER" project. That went on to become his first number one album, on the Billboard 200 chart. Collaborations also included Future, 21 Savage, Chloe Bailey, Chris Brown, and more. "Pushin P" with Future and Young Thug also became a major record.
Check out Gunna previewing unreleased music on Instagram Live, below.
Gang, #Gunna previewed some new music on his IG story. Y'all think he can make a comeback? ? #411Uncut #411WithNellaD pic.twitter.com/IQAk3pU8J5

— 411 Uncut (@411Uncut_) June 10, 2023
Gunna previews new music on Instagram Live