Grammys CEO Clarifies AI-Created Music Is "Absolutely Eligible" For Nominations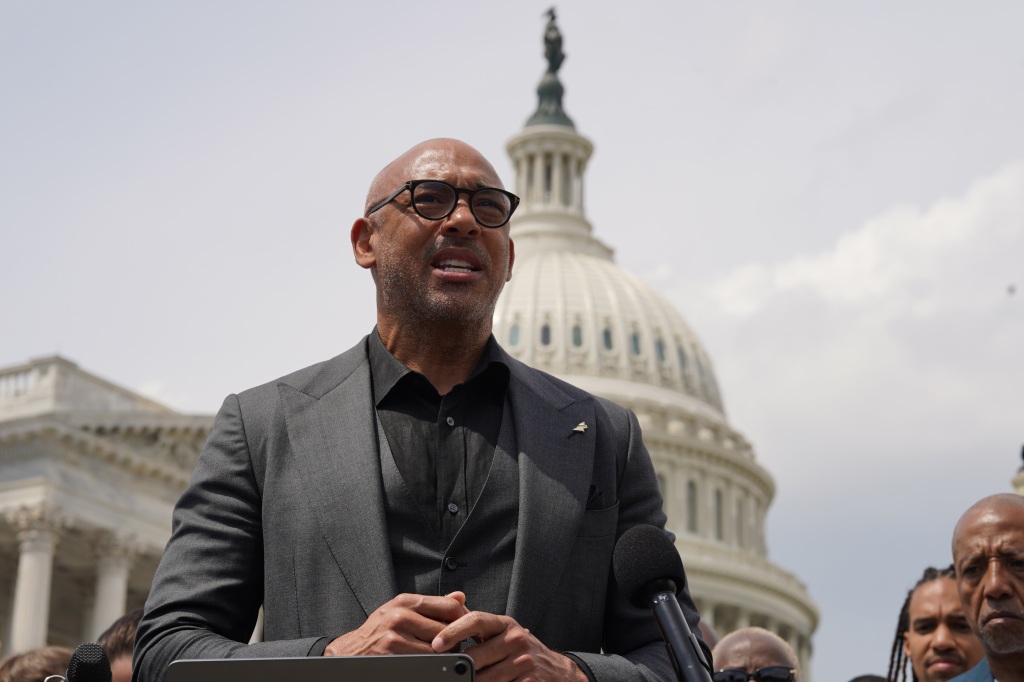 Grammys CEO Clarifies AI-Created Music Is "Absolutely Eligible" For Nominations
7931
Recording Academy CEO and President Harvey Mason Jr. speaks out following changes to Grammy award eligibility guidelines. According to the Associated Press, the executive confirms that music with elements created by artificial intelligence is indeed in consideration for the industry's highest prize.
"Here's the super easy, headline statement: AI, or music that contains AI-created elements is absolutely eligible for entry and for consideration for Grammy nomination. Period," Mason explained to the outlet. "What's not going to happen is we are not going to give a Grammy or Grammy nomination to the AI portion."
He continued to clarify the category would reflect the contributions made to the song. "Conversely, if a song was sung by an actual human in the studio, and they did all the performing, but AI wrote the lyric or the track, the song would not be eligible in a composition or a songwriting category," he detailed.
Artists including Ice Cube and Redman have spoken out about AI-generated tracks. The West Coast representative called the idea "demonic," while the New Jersey rhymer issued a warning. "Go back to the essence of it," he said. "We need to galvanize everyone together right now and stand up before they do this AI crap. Do not let Hip-Hop be ruined by technology."
Additional changes made this year by the Recording Academy include three new categories for the 66th Annual GRAMMY Awards: Best African Music Performance, Best Alternative Jazz Album, and Best Pop Dance Recording.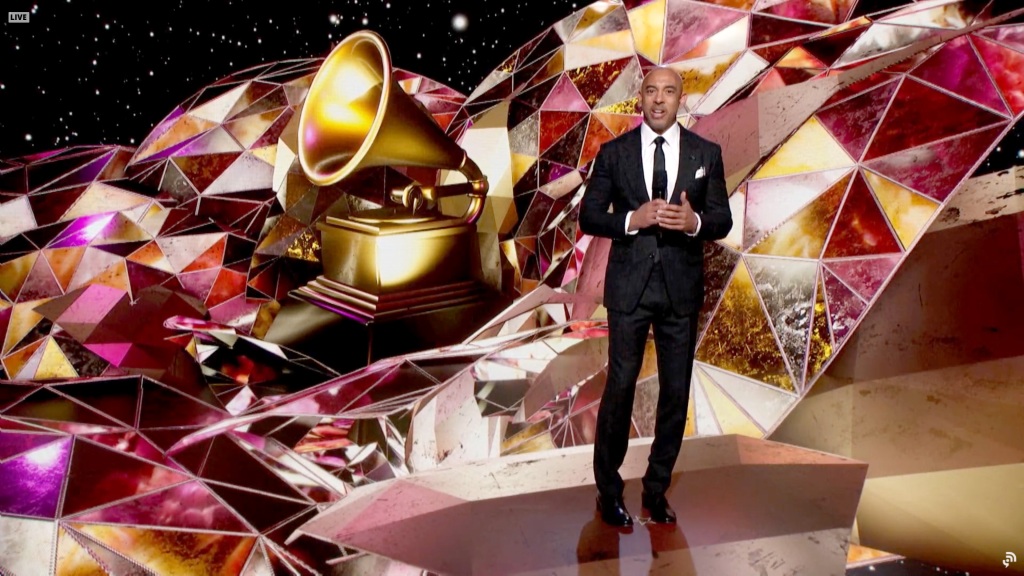 "The Recording Academy is proud to announce these latest Category changes to our Awards process. These changes reflect our commitment to actively listen and respond to the feedback from our music community, accurately represent a diverse range of relevant musical genres, and stay aligned with the ever-evolving musical landscape," expressed Mason in a press statement.
The 2024 Grammy Awards are set to air live from Los Angeles' Crypto.com Arena on Sunday, Feb. 4, 2024.