Grammy Genre Manager Len Brown Talks First-Round Voting: Recap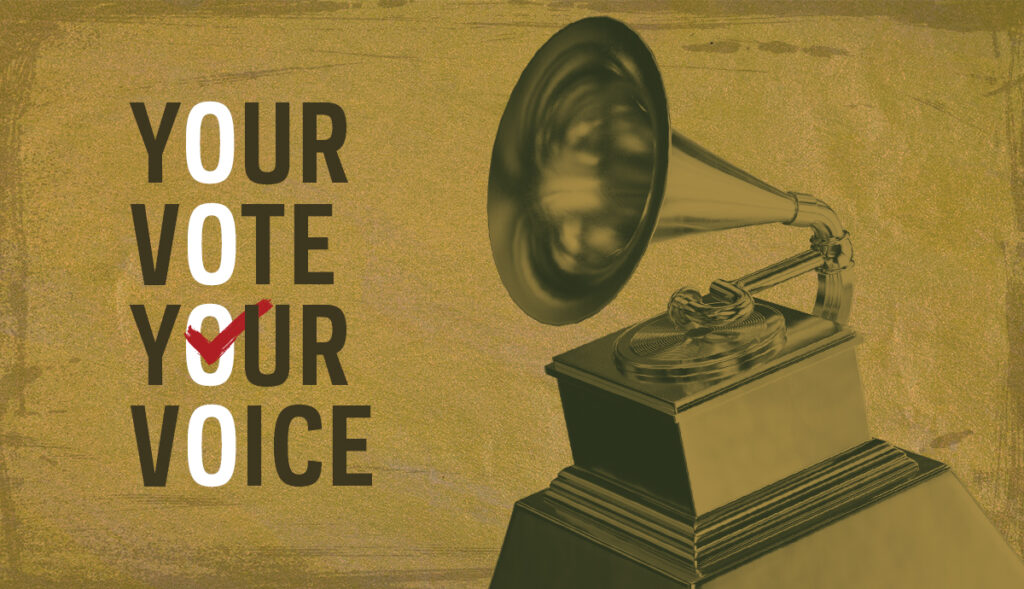 Grammy Genre Manager Len Brown Talks First-Round Voting: Recap
61
On Wednesday night (Oct. 19), Rated R&B teamed up with the Recording Academy to host a Twitter Spaces as part of the organization's "Your Vote, Your Voice" campaign.
The initiative was to encourage voting members to participate in first-round voting, which will determine the 65th Grammy Awards nominees.
During the half-hour conversation, Rated R&B's Antwane Folk spoke to Len Brown, manager of R&B, rap and reggae at the Recording Academy, about the Academy's effort to increase voter turnout, misconceptions about round one voting, resources to assist members in the voting process and more.
On misconceptions about the first round of voting
I think some people these days have been getting being on the ballot [to be considered] mixed up with actually getting a nomination, which is always an honor, but nobody's nominated yet until Nov. 15, when we make those announcements.
And the fact of the matter is I feel like people don't realize that voting, as much as you like to say is an easy process, it can be a little arduous because it, there's a lot of music to go through. And it's something that I think voters may or may not understand that point of it.
We always want to try to emphasize… we want you to do your due diligence when looking at [the ballot]. We don't want you to skim over people and go for your fan favorites or the names that you're familiar with. We want people to really listen and really be able to kind of determine like, "Who do you think belongs?" Outside of that, I feel like some people feel like if they miss the first round of voting and they can vote in the final round, which is true, they can, but the first round of voting is what determines the nominees and final round determines the winners.
On what the Recording Academy is doing to increase voter turnout
We've recently made some changes to where we put our entire rule book on grammy.com. You can see every single rule [and] every single stipulation, as to what it means to even try to win, get nominated or whatever the case is. That's all available for everybody to read. You can find the rules and regulations pretty easily if you type it in the search.
We have a Grammy voting guide that we've put on grammy.com, as well. That tells members everything they need to know about the first round of voting, including key dates, new categories, how the ballots [have] been upgraded. [We have a] voting support hotline, if anybody's having any issues logging onto their account or whatever the case is.
Those are the things that we've been trying to do. We're still looking at new ways. We're always listening to members if they have a new suggestion or what they think can help the process. We want people to share that stuff.
As a reminder to Recording Academy voting members, first-round voting polls close on Sunday, Oct. 23.
Please take time to participate in the voting process. It's what makes a Grammy music's highest honor. Nominations will be announced on Tuesday, Nov. 15.
The 65th Grammy Awards will air live Sunday, Feb. 5, 2023.
Listen to Rated R&B and the Recording Academy's full Twitter Spaces conversation below or here.
Thank you all for tuning in to hear Rated R&B and @RecordingAcad's discussion about voting in the #GRAMMYs. #Vote4GRAMMYs https://t.co/EYBTcH5Sz4

— Rated R&B (@RatedRnB) October 20, 2022