Giveon's 'Still Your Best' Is Now Certified Platinum by RIAA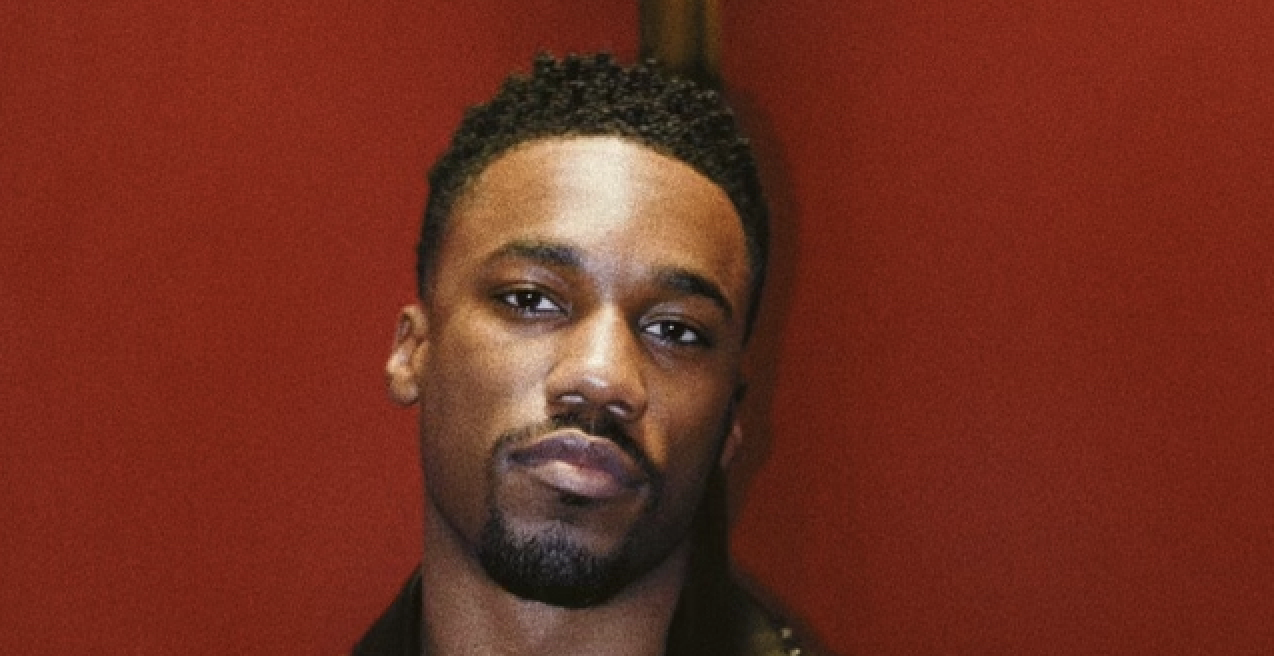 Giveon's 'Still Your Best' Is Now Certified Platinum by RIAA
57
Givēon has earned yet another award from the Recording Industry Association of America (RIAA).
His 2020 track "Still Your Best" has been certified platinum after selling one million equivalent units. It's his sixth platinum-certified single to date.
Givēon's recent RIAA awards include "For Tonight" (platinum); "Heartbreak Anniversary" (4x multi-platinum); "Stuck On You" (platinum); "Like I Want You" (2x multi-platinum); and "Peaches" with Justin Bieber and Daniel Caesar (4x multi-platinum). The latter track scored Givēon and Caesar their first No. 1 single on the Billboard Hot 100 chart.
"Still Your Best" first appeared on Givēon's EP When It's All Said And Done, which was released Oct. 2, 2020. The song has more than 75 million streams on Spotify and 22 million streams on YouTube Music.
He later combined the EP with his Grammy-nominated debut EP, Take Time, for his 2021 compilation project, When It's All Said And Done… Take Time.
The full-length project, which includes the bonus track "All To Me," was certified platinum in June. On the same day the project received its RIAA award, Givēon released his debut album, Give Or Take. The album opened at No. 3 on Billboard's Top R&B Albums chart and No. 11 on the Billboard 200 chart.
"My debut album Give Or Take is a collection of reminiscences over the last few years of my life," Givēon exclusively told Rated R&B. "Suddenly having to adapt to a world in which there are so many eyes watching and experiencing a wide spectrum of emotions at once naturally brought these songs to the surface."
He added, "All in all, Give Or Take reflects the love and the loss I've had to face as well as the growth and the healing I've come to accept."
Earlier this month, Givēon teamed with Amazon Music to release his reimagined version of "The First Noel."
Revisit "Still Your Best" by Givēon below.