Future seemingly disses Russell Wilson again in new Quavo "Turn Yo Clic Up" single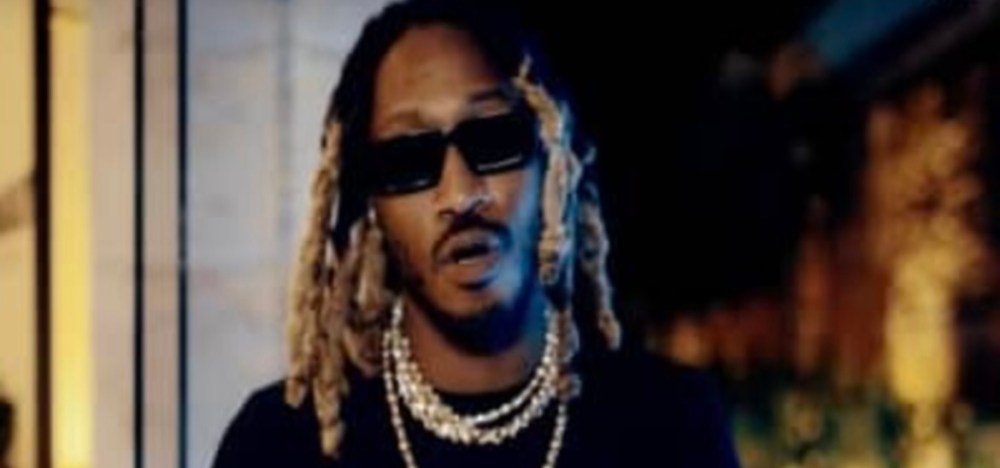 Future seemingly disses Russell Wilson again in new Quavo "Turn Yo Clic Up" single
8240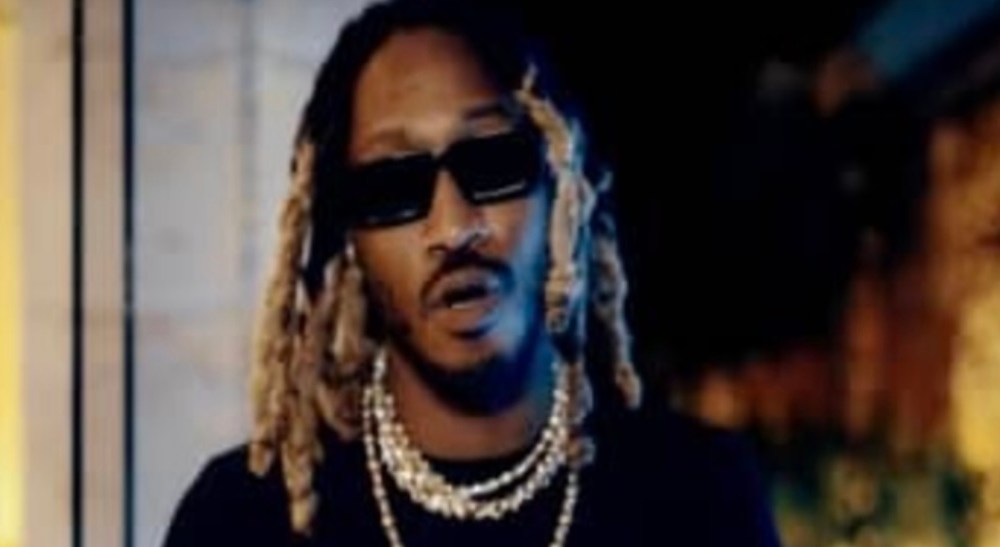 Future seemingly disses Russell Wilson again in new Quavo collab
It seems that Future still isn't over the fact that Russell Wilson has been with his baby mama Ciara, since 2015. The NFL star also went on to have two children with Ciara, as they got married in 2016, as well. Wilson has been taking care or Future's son and accepted him as his own child, too.
Future is trending again, due to seemingly dissing Russell Wilson on his featured verse on Quavo's new "Turn Yo Clic Up" single. One of the bars that Future delivered was "I got it out the field, f*** Russell."
However, neither Ciara nor Russell Wilson have responded to Future's latest diss. This is likely to remain the case for a while, as they haven't entertained Future's previous shots, either. But, this past February, Wilson and Ciara left a Super Bowl party after Drake brought out Future.
Meanwhile, Russell Wilson and Ciara moved to Colorado in early 2022, and purchased a massive home in Englewood. That came after Wilson was traded to the Denver Broncos. He initially spent his first 10 NFL seasons with the Seattle Seahawks. Wilson regressed significantly last season, though, after receiving a massive contract from the Broncos.
Future seemingly disses Russell Wilson again in new Quavo collab