Fousheé Announces Debut Album 'softCORE,' Shares New Song 'Supernova'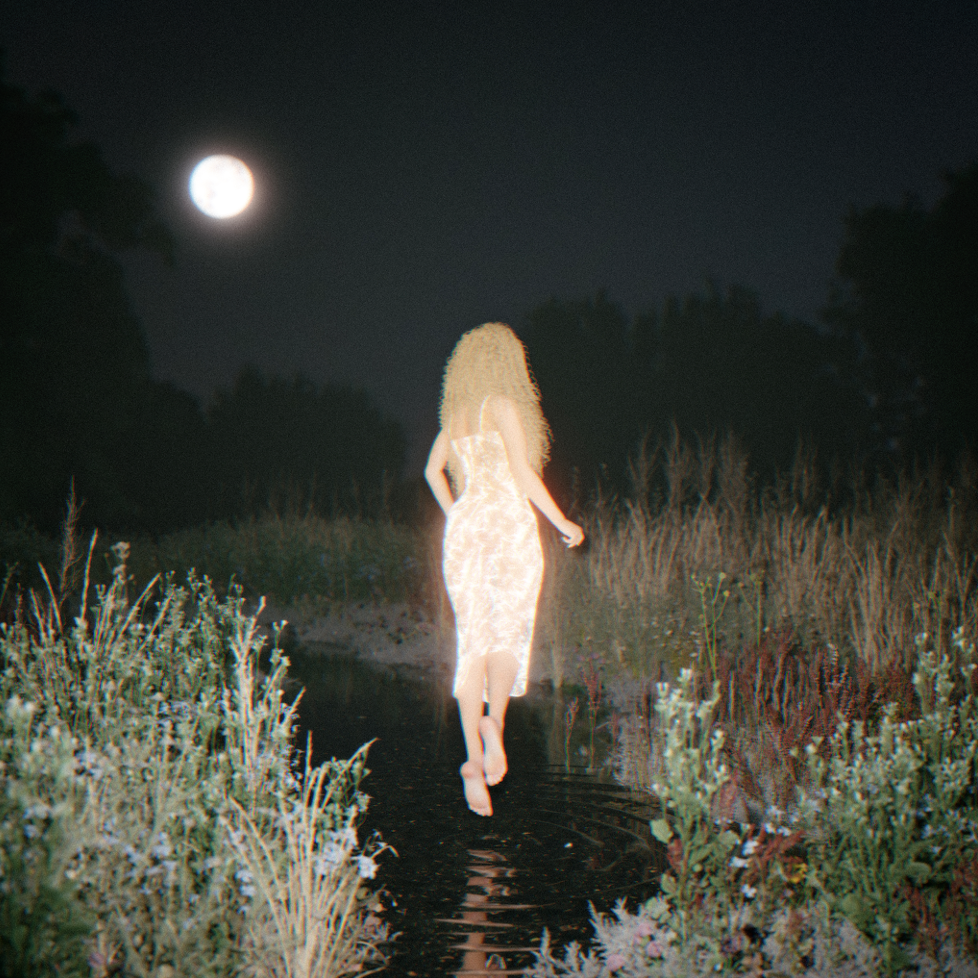 Fousheé Announces Debut Album 'softCORE,' Shares New Song 'Supernova'
64
Genre-bending singer Fousheé has announced her official debut album, softCORE, which will arrive Nov. 18 via RCA Records. It will follow her 2021 project, Time Machine.
The 12-song album will feature the previously shared "I'm Fine," which Rated R&B described the production in part as an "extreme volume of chaotic rock." It was released on May 20 alongside a corresponding self-directed music video.
According to Fousheé, softCORE will embrace her "anger and vulnerability." Rapper Lil Uzi Vert will appear on "Spend the Money."
Fousheé's album announcement is paired with a new single titled "Supernova," produced by Phoelix (Lizzo, Tiana Major9) and Rob Bisel (SZA, Summer Walker). It arrives with an accompanying visualizer directed by Michael Rees.
In April, Fousheé released the single "Double Standard" with its visualizer. It was initially the lead single for softCORE; however, plans changed, including its elimination from the final tracklist. The BNYX-produced track surpassed one million streams on Spotify since its release.
The following month, Fousheé joined forces with Ravyn Lenae on "Mercury" from her debut album, Hypnos.
Soon after, Steve Lacy enlisted Fousheé for "Sunshine" from his sophomore album Gemini Rights. It's among her most-played songs on Spotify, garnering nearly 26 million streams.
Speaking of Lacy, Fousheé is supporting his headlining Give You The World Tour as an opening act.
Listen to Fousheé's new song "Supernova" below.
softCORE track listing:
simmer down
i'm fine
bored
supernova
spend the money (feat. Lil Uzi Vert)
die
simulation
unexplainable
smile
stupid bitch
scream my name
let u back in