Forest Claudette Enlists EARTHGANG for New Song 'Mess Around'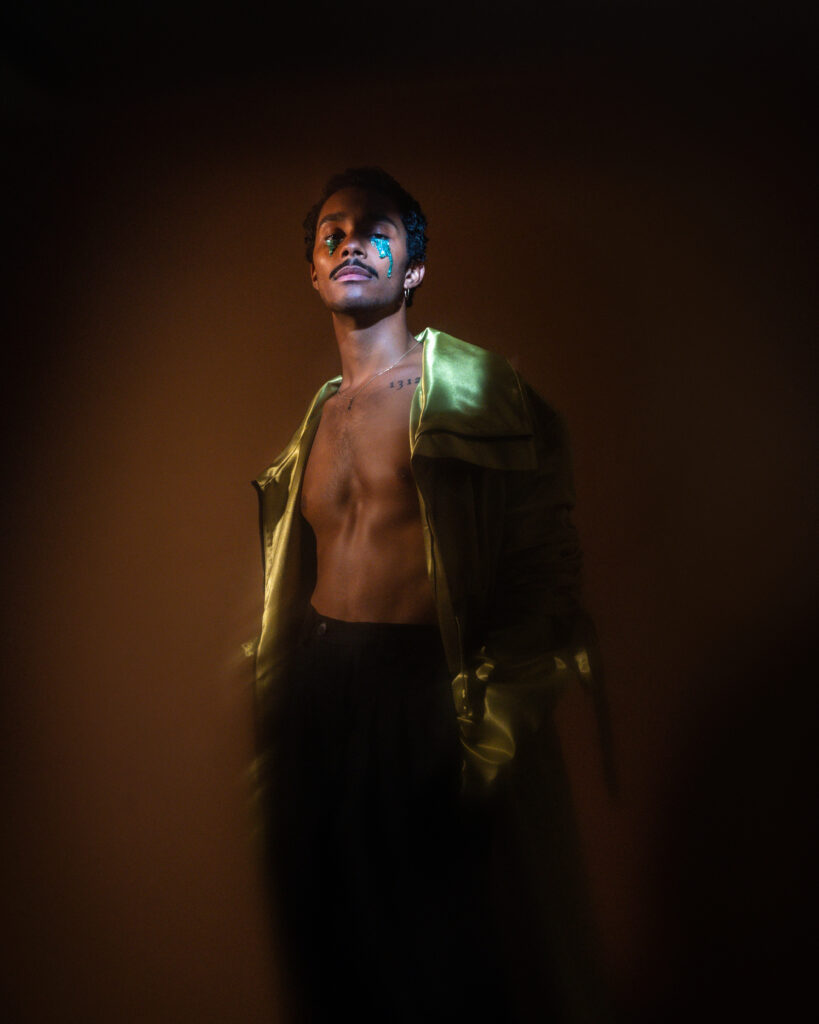 Forest Claudette Enlists EARTHGANG for New Song 'Mess Around'
59
Emerging R&B singer Forest Claudette has returned with his new single "Mess Around" featuring hip-hop duo EARTHGANG.
On the Paul Meany-produced track, "Mess Around" hears the Australian singer exploring his dating options without necessarily settling down so quickly.  
"If I could mess around and see you I would / But the exits on the way in / And the writing's on the wall / I didn't wanna leave as soon as I could / You should know this was never nothing / But I promised not to call," he sings.
Speaking on his new single, Claudette tells Rated R&B, "Around the time I wrote 'Mess Around' I was going on dates and exploring LA for the first time as an adult. I met some incredible people and they helped me learn a lot about myself." 
He adds, "Even though it has this real f**k boy energy, to me the song is about feeling confident in what you want and feeling comfortable to communicate that with whoever, knowing they might not feel the same. But that's life, baby."
"Mess Around" is Claudette's first taste of new music since his debut EP, The Year of February, released last year on Warner Records. The project included the infectious singles "Gone Without a Trace," "Hologram" and "Creaming Soda." 
"The Year of February is my attempt at conveying the different spaces I want to occupy. My influences growing up were incredibly varied with regards to genres, so I've never wanted to sound like just one thing," explained Claudette.
"It's hard to capture exactly what this body of work means to me, not only because it has changed shape over the years, but because I have too. It feels like a time capsule, something that holds dear memories and all the emotions I felt as I bided my time. When I listen to the songs, I see my past, distant and near and it makes me smile, knowing that I've made it this far."
Last month, Claudette released The End of February, a mini compilation that included acoustic renditions of "Goodbye" and "Gone Without a Trace." 
Stream Forest Claudette's new single "Mess Around" featuring EARTHGANG below.