FLO Releases Surprise EP To "Keep You Fed" As Fans Wait For Debut Album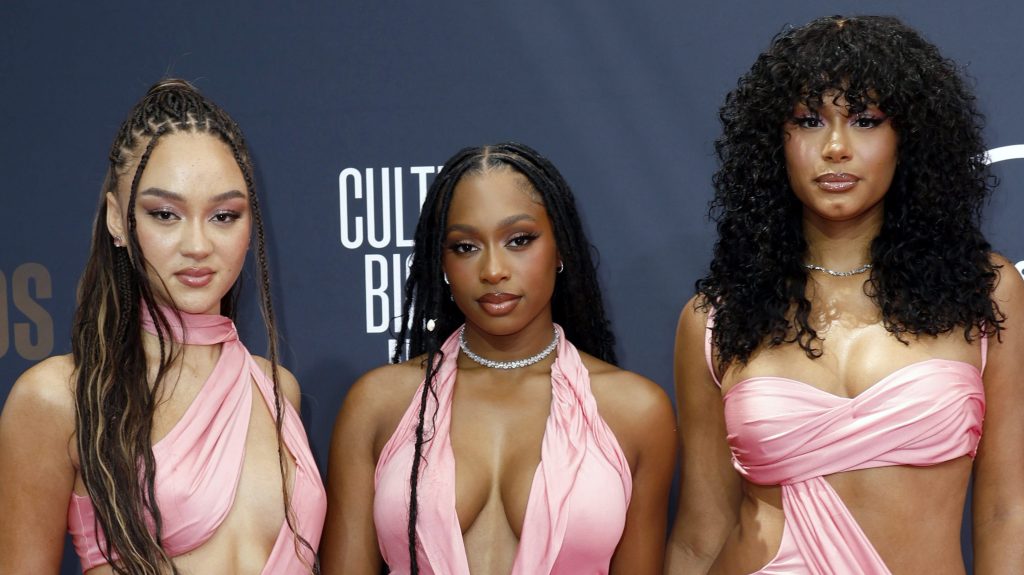 FLO Releases Surprise EP To "Keep You Fed" As Fans Wait For Debut Album
7107
Fresh off the success of "Fly Girl," their infectious collaboration with Missy Elliott, FLO returns with a surprise three-pack EP to hold fans over until the completion of their debut album.
Stella Quaresma, Renée Downer, and Jorja Douglas released 3 Of Us, which features three new records — "Control Freak," "Change," and its titular track — that distinctively showcase the trio's vocal and musical range. The EP, dedicated to their diehard fans, was also released to celebrate surpassing 333,000 followers in Instagram.
"A gift to the FLO Lifers who have been waiting so patiently for new music, we hope this will keep you fed whilst we finish off the album. Made with love," FLO wrote on Instagram under the cover art that donned the trio with matching tattoos.
They have been performing "Control Freak" and "Change" while on the road following the conclusion of their first North American tour, with their most recent appearance being at the coveted Glastonbury Festival.
3 Of Us was co-produced by MNEK, who the group jokingly considers to be their fourth member. They explained to Rolling Stone, "[He is] integral to our music and journey."
When later speaking on the process behind their highly-anticipated debut album, Downer shared, "We'll jump on the mic and freestyle some melodies and see where the wind takes us. We like to work very militantly to get a song done." 
Douglas chimed in, "We're trying to do things a little bit differently. We have to be really honest with each other and with the people we work with. We have to make sure how we feel is being heard."
This EP follows their hit single, "Cardboard Box," the dreamy "Losing You," and their first EP, The Lead. Listen to 3 Of Us below.